News from the Bowen College community
Bowen College is committed to patient-centered, pain-free care. Read news from our community.

Subscribe to the Bowen College blog to read the latest updates for holistic, patient-centered care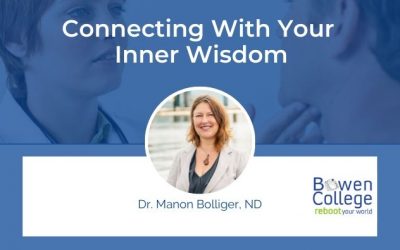 For more information go to: drmanonbolliger.com  Growing up, most people are unsure of themselves. They wander aimlessly through life not knowing which direction to take. It's like walking through a city without roadmaps. Some follow other people as their guides. Some...
read more