Build Your Online Success TODAY!
Take The Stress Out Of  Marketing your Health Services & Showcase Your Expertise
Your online business presence should represent your experience, your skills, your knowledge, and your passion, allowing you to reach those who need it most…your preferred patients/clients. Become Wide Awake and learn how to build your online business without being techy!

DON'T MISS THIS EXCLUSIVE 1 DAY EVENT
THURSDAY, January 28th –  8am – 4pm PST
Online Access to Live Broadcast
Direct Chat with Online Attendees on Zoom
Live Q&A with Presenters on Zoom
Access to Event Facebook Group
Event Materials
Online Access to Live Broadcast
Direct Chat with Online Attendees on Zoom
Live Q&A with Presenters on Zoom
Access to Event Facebook Group
Event Materials


BONUS: 1 on 1 VIP Scheduled appointment with Manon
Don't miss this opportunity?
Yes! I don't want to miss any of these amazing presentations!
I'm ready to attend the event like a leader.
Event Schedule
Thursday, January 28th, 2021

All times are in Pacific Standard Time (PST) Time Zone!
Please adjust the times to your own location.

8:00am - 9:30am
Mindset Breakthrough

9:45am - 11:15am
Three Most Common Saboteurs to Online Visibility that will Threaten your Practice & Ruin your Reputation


2:15pm - 4:00pm
Credibility & Funnels & Group Coaching
* The schedule may change at anytime without prior notice!
TRANSCRIPT
Hi, it's Manon, and I wanted to congratulate you on taking this next step.
Just to let you know that the event will now be on Thursday, it will be a one-day event as opposed to a three-day event.
There is also an opportunity to have a one-on-one, Zoom call with me so that we can discuss your unique particular situation and see if there's anything that could help you move forward. So please register below. The $1 will allow you to come into the Zoom call, and act interactively, ask questions, and participate while I cover the materials. 
The VIP will do that plus, give you a call with me to see what you might need specifically to do. So this is replacing the three-day event and it has come for a couple of reasons. 
One, tech. There will no longer be YouTube live streaming. So anyone who wants to participate, or be there, or listen to it needs to show up and pay the $1 to get in.
The other reason is that I've had feedback that people really want me to give them feedback personally, and this is a way that I can actually accomplish this.
Alright, so looking forward to seeing you! Make sure you click the appropriate button below.
Thank you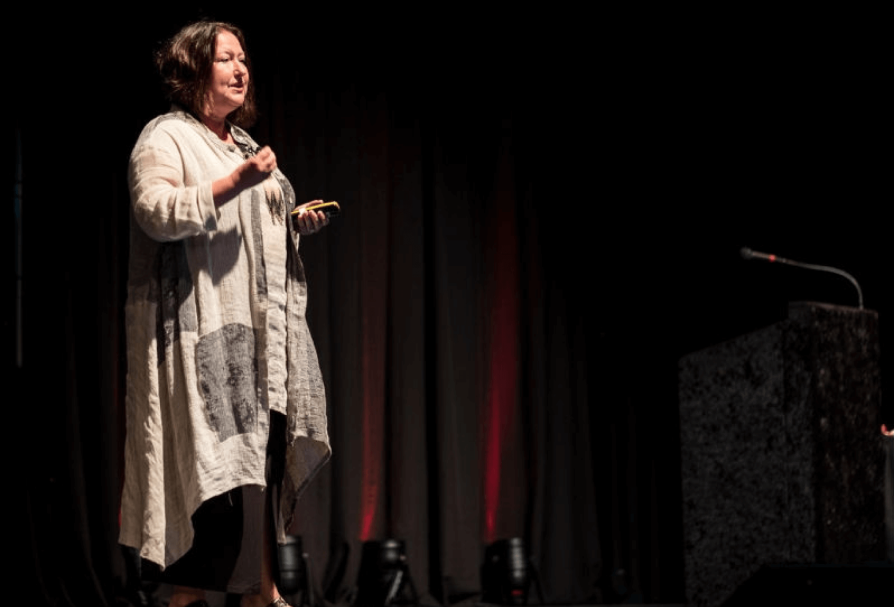 MANON
Naturopathic Medical Doctor
TEDxnFor over three decades, Manon, has trained health care practitioners on how to integrate body and mind while addressing pain, trauma, and health. Manon's unique methodology guides people on a path to physical, emotional, and spiritual wellness, reminding them of their life's choices and agency.
As an International Speaker, TEDx Speaker, Educator, Best Selling Author, retired naturopathic medical doctor, and Founder & CEO of Bowen College, she has trained over 2500 healthcare practitioners in her "body-mind" methodology. Manon Bolliger (AKA Dr M), helps you take ownership of your choices in health and be your 2nd best opinion.

When you succeed, we succeed! That is why we are offering our VIP bonuses at a discounted price for a limited time only.
Don't hesitate, build your online success now!
Join us on January 28th, 202.