Discover How

Successful Healthcare Practitioners

Are Overcoming


The 3 Most Common Misconceptions About Healing

& Gaining a New Perspective.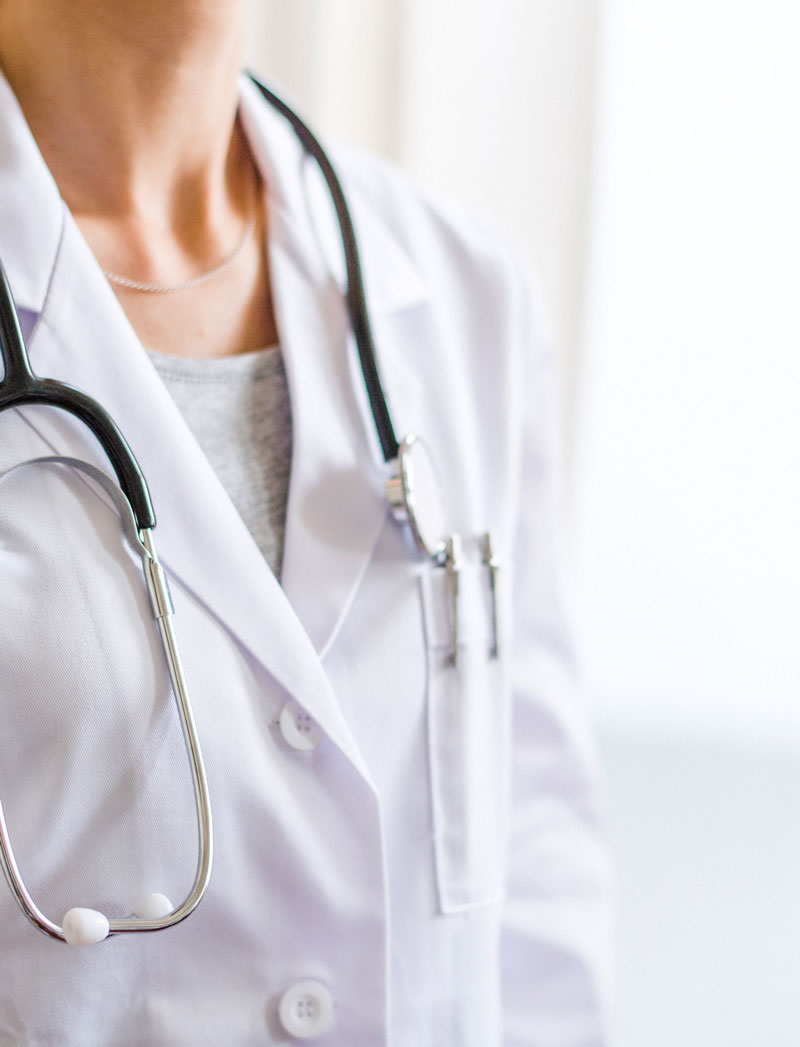 Imagine dedicating 2 – 4 years to learning a therapy and then feeling trapped emotionally and financially in a non-sustainable practice.
We have bought into the belief that "more is better".
In all likelihood you have heard, and may even be concerned about the fact that most self-employed healthcare practitioners are forced to quit or supplement their practice due to financial and physical burnout.
I have found this in my own profession as a Naturopathic Doctor, as well as many others.
In fact, most massage therapists are forced to quit their practice after only 7 years.
The 3 Common Misconceptions That Most Healthcare Practitioners Believe:
1. HEALING DEMANDS HARD WORK
2.  SACRIFICING OURSELVES IS OF SERVICE TO OUR CLIENTS
3.  OUR PERCEPTION OF THE BODY'S ABILITY TO HEAL
Enter Your Information to get a Free PDF on The 3 Common Misconception

Support for All Ages
As a International Speaker, Educator, Best Selling Author, TEDx Speaker, retired naturopathic medical doctor and Founder & CEO of Bowen College.

Personalize Care
Manon Bolliger (AKA Dr M), helps you take ownership of your choices in health and be your 2nd best opinion.

A Lifetime of Trust & Records
Manon has trained over 2500 healthcare practitioners in her "body-mind" methodology.