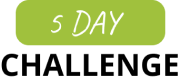 Step by step system that will help health practitioners to get more clients, serve more people, and boost digital exposure.
Join us for the challenge on Monday, November 9th, 2020 to take your business to new heights and get more leads directly in your inbox.
Are you a health practitioner, who wants to grow his practice and serve more people?
So ask yourself…
Are you taking advantage of the digital mediums?
Are you able to monetize your digital presence to get clients on a consistent basis?
Do you worry about not have a strong digital exposure?
Are you worried that building a strong digital presence is very difficult?
What if we say, it's not! In this FREE 5 Day challenge, we will show you a step by step system that will help you BOOST YOUR EXPOSURE.
In the FREE 5 day challenge we will help you: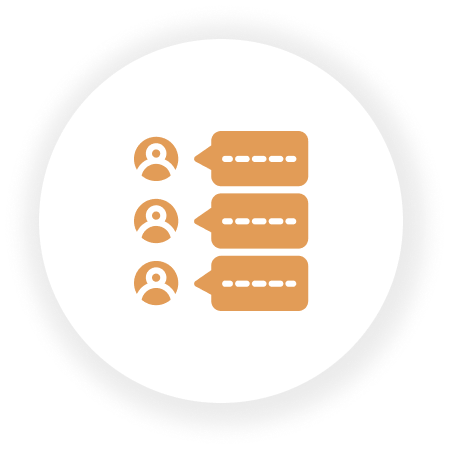 Grow Your Visibility On Social Media, Search Engines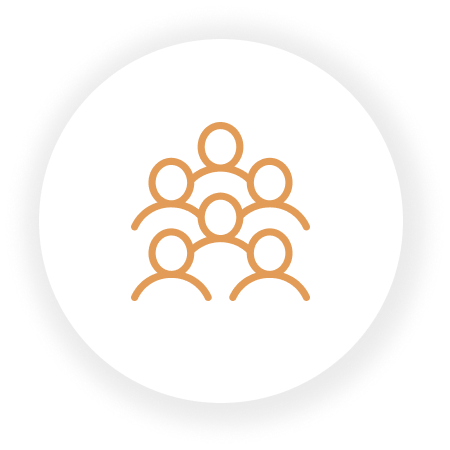 Build Your Audience, Establish Credibility, And Trust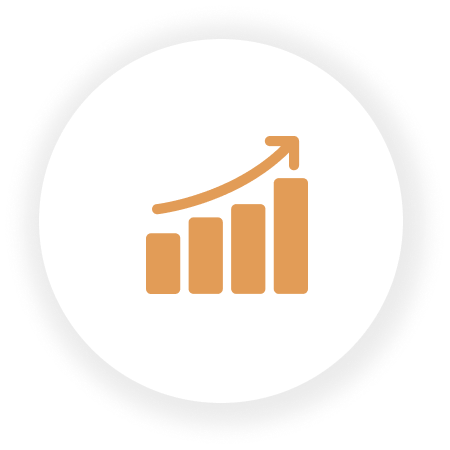 Get More clients, serve more people and grow your practice.
While you wait for the challenge to start on the Thank You Page you can download "Boost Your Exposure 5-step Checklist" to get you started today!
Do daily task by 8pm PST to be entered to win Daily Gift Card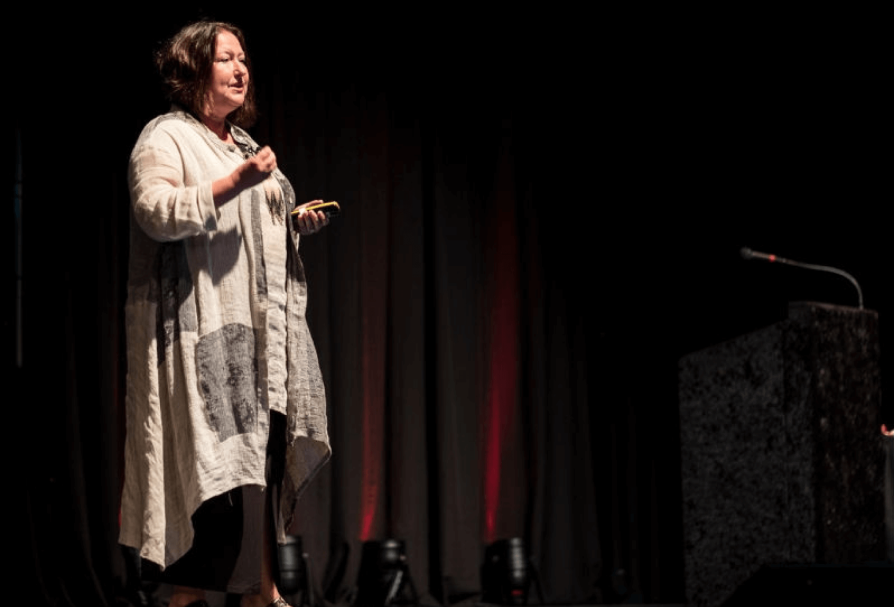 DR.MANON
Naturopathic Medical Doctor
For over three decades, Dr. Bolliger, has trained health care practitioners on how to integrate body and mind while addressing pain, trauma and health. Dr. Bolliger's unique methodology guides people on a path to physical, emotional and spiritual wellness, reminding them of their life's choices and agency.

Join us Monday, November 9th, 2020