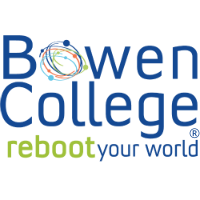 My vision is to create Synergy Dialogues™
between patients and their healthcare team
in order that more people embrace their health.
Fill in Your details to receive "Synergy Dialogues" immediately.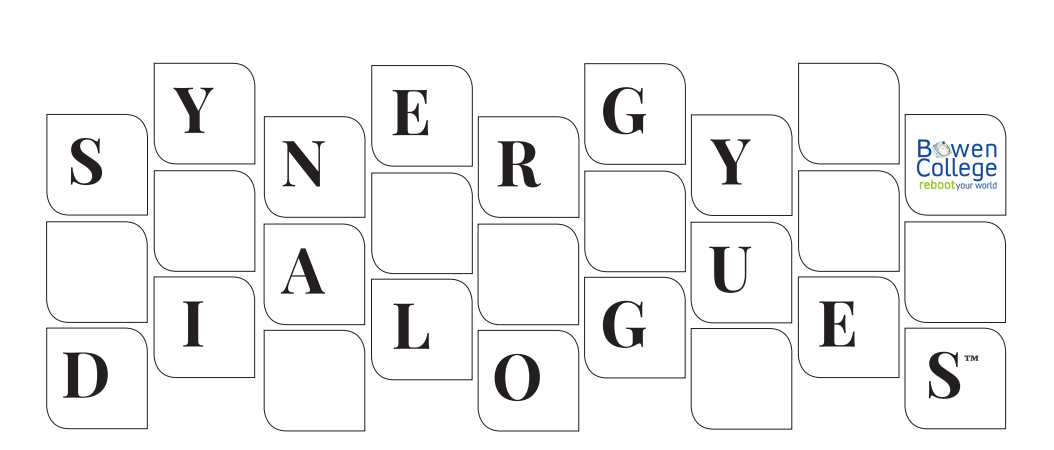 * All information, content, and material of this website is for informational purposes only and are not intended to serve as a substitute for the consultation, diagnosis, and/or medical treatment of a qualified physician or healthcare provider.
Copyright 2009 – 2023 – Manon Bolliger, facilitator and retired naturopath with 30+ years of practice & BowenCollege.com retired, retracted, revoked, resourceful & resolved to share with you all the tools to take care of your health & vitality!
~ we will not spam, rent, or sell your information; however, by clicking the button above, you are consenting to us sending you relevant information. Privacy Policy | Terms Of Use