An introduction by Dr Manon Bolliger, the Founder of Bowen College
Any modality that is as effective as Bowen should be more widely used and distributed…
Dr Gabor Maté  
Find out how this may be a fit for you?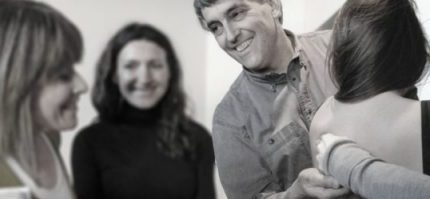 Become a Bowen Therapist or find out how you can elevate your established practice with Bowen, whether you are a Nurse, Midwife, RMT, Physiotherapist, Acupuncturist, Naturopathic or Medical Doctor.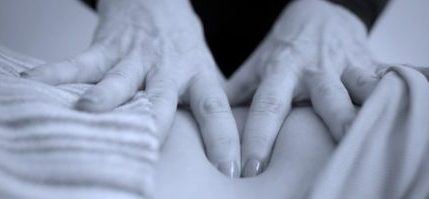 Need to find a way to help heal the people around you? Just want to learn a modality that can work for you and your family?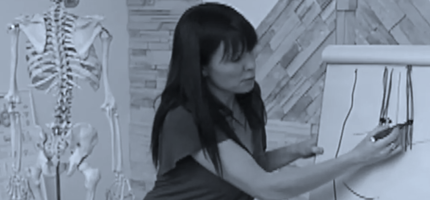 Already a Therapist?
Join one of our Continuing Education courses
Want to develop your skills? Learn from leading specialists in their fields?
Message from Dr. Manon Bolliger
"There is nothing more exciting to me than to see more people benefitting from Bowen therapy, using Reboot in their homes for their families and becoming therapists to reach a larger group of people. Bowen therapy is pioneering work in the body-mind arena and is accessible to all.

Whether you are interested in becoming a Bowen practitioner or are looking for continuing professional development through online learning, on-site courses or conferences with the world's leading healthcare professionals, we, here at Bowen College are excited to share our work with you.

I hope you enjoy exploring the website.

There has never been a better time to be involved with Bowen!"
Dr Manon Bolliger, Bowen College Founder