Business Success for Health Professionals 
The program teaches you how to earn money doing what you love. Whether you're starting out or you're an expert in your field, this course helps you attract and retain clients. It translates your passion for healing others into practical, actionable and sustainable business practices. It shows you how to grow your clinic with integrity.
This is for the student or professional who may be looking for support in starting their practice. To be successful as a health professional requires a degree of business know-how and understanding around where you fit into the professional health world. This program will allow you to do just that, set up, delivery and personal and professional development for your online and clinic setting.

Who is this for?

This course is open to ALL health care professionals looking to enhance their practice. It's specially designed for new practitioners who are getting started with their business.
Business Success for Health Professionals includes the following:

Now that you've finished your training, you're about to venture on setting up your own clinic. This course helps you transition from being a student to a practitioner sharing your gifts with the world.
Intro to Ethical Considerations
Healing is an intimate practice. That is, your patients often come when they're weak and vulnerable. This can be both on a physical and an emotional level. Your patients trust you with their lives. This course introduces extremely important ethical considerations. By maintaining healthy boundaries, you and your patient can both feel safe and secure.
Many healers struggle are driven by empathy and service. Because of this, they often struggle to receive. They unknowingly hold on to money blocks. In this module, learn how abundance and success help you serve others. Rewrite the old scripts that are holding you back from growing your business. Learn how nurturing yourself is key to helping others.
Join this 5-day challenge, and discover how to optimize your online visibility and gain more clients, so you can focus on your business. Promoting yourself doesn't have to be hard. By making it easy for clients to find you,
Do you feel lost in a sea of content? You don't need to spend hundreds of hours writing a blog and doing social media. When done right, you can repurpose articles you already have to maximize your reach. This course teaches you what to focus on, so your content marketing feels effortless.
A Future Live Support Session after completion
In this workshop, Manon shares the wealth of her expertise based on years of experience. She teaches you real world skills that you can apply on your own practice.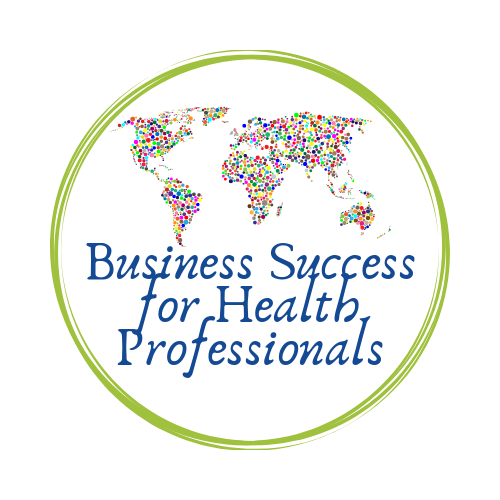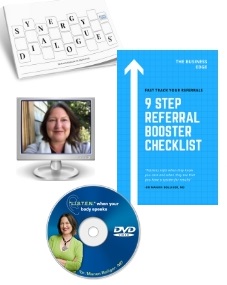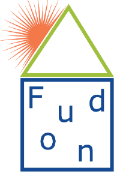 "Very empowering program and excellent teachers!"
Are You Ready to Take the Next Steps:
Step 1  Schedule a call with our team and find out where you fit into the programs.
Step 2  Register by paying for the program best suited to your needs.
Step 3  Access our student course site for access to your eCourse and training