Preparation for Certification (CBHT)
Preparation for Certification can be completed concurrent with any program. This is for all Bowen College students seeking to be a Certified Bowen Health Therapist (CBHT) with Canadian Board of Health Care Practitioners (CEBHCP). We encourage all practitioners to reach out to our program advisors to prepare and plan for this last step in your training.

The instructor evaluates your comprehensive knowledge through written and practical examinations. It also includes a workshop helping you refine your skills and meet the minimum practical hours necessary for certification. Case study sheets, agreement forms, and evaluation forms are included, so you can demonstrate what you've learned.
Please remember it's the student's responsibility to fulfill these during program completion before taking the final exam.

Who is this for?

This is open to all Bowen college students. If you're transferring from another school, you need to complete the basic requirements.

Preparation for Certification requires the following:
20 Case Studies
1 Preceptorship 
3 supervised sessions 
1 Professional Letter of Recommendation;
1 Personal Letter of Reference 
CPR C (renewed every 2 years) 
Healing Accelerator Workshop (optional)
Review, Integration & Exam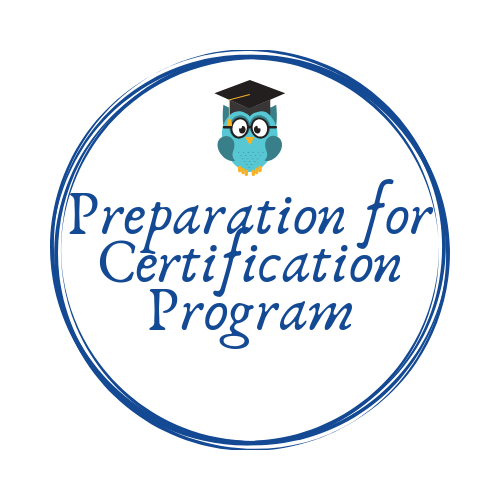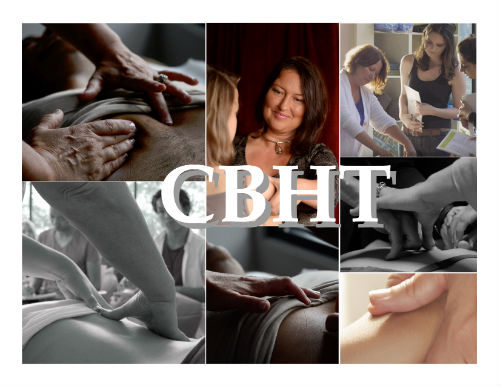 "Very empowering program and excellent teachers!"
Are You Ready to Take the Next Steps:
Step 1  Schedule a call with our team and find out where you fit into the programs.
Step 2  Register by paying for the program best suited to your needs.
Step 3  Access our student member site for access to your eCourse and trainings.