Preparation for Certification (CBHT with Canadian Examining Board)
Make the Leap and Join a Community of Like-Minded Practitioners and Share Bowen Therapy with the world!
Preparation for Certification can be completed concurrent with any program. We encourage all practitioners to reach out to our program advisors to prepare and plan for this last step in your training. When you are ready to be inducted into the certification process to be a Certified Bowen Health Therapist (CBHT) you will need to Prepare for Certification by completing the following requirements to meet the standards as set by the Canadian Board of Health Care Practitioners (CEBHCP) before applying to receive recognition for certification. We encourage all students interested in recognition from the CEBHCP to register for the Preparation for Certification Program as soon as possible to plan for your completion!
In addition, the Reboot Home Care Kit allows you to have lifetime access to the Basic Body Protocols through our video series making it a great office and home use tool. The Home Care Series is a part of our public outreach and includes topics such as brushing techniques, hydrotherapy and safe home remedies passed on throughout the generations from medically trained and naturally focused doctors and health professionals.
This program will include your final attendance to a Healing Accelerator Workshop to refine your skills and meet the minimum practical hours necessary for certification. Expectations for preparation include a written and practical examination process held by the instructor and any additional TAs or Instructors to evaluate the comprehensive knowledge of the candidate.
Please NOTE this section is for students of Bowen College looking for induction to the CEBHCP for their completed studies towards the CBHT certification. If you are looking to transfer to Bowen College you will need to complete the minimum requirements as set by the CEBHCP please go HERE
Preparation for Certification requires the following to be completed:
20 Case Studies 
1 Preceptorship
3 supervised sessions
1 Professional Letter of Reference; 1 Personal Letter of Reference
CPR C (renewed every 2 years)
Healing Accelerator Workshop (optional)
Review, Integration & Qualifying Exam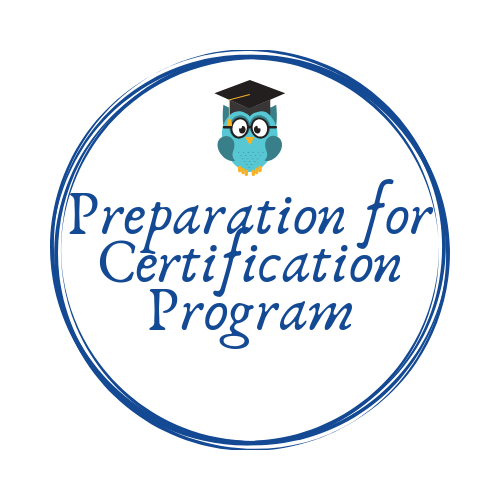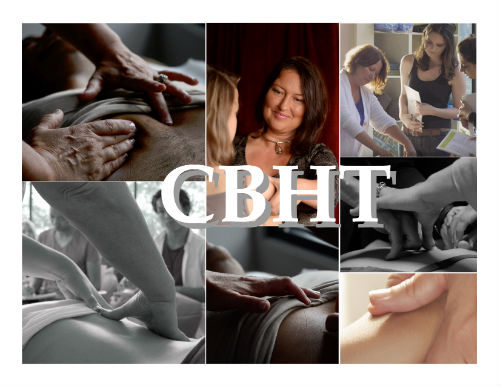 "Very empowering program and excellent teachers!"
Are You Ready to Take the Next Steps:
Step 1  Schedule a call with our team and find out where you fit into the programs.
Step 2  Register by paying for the program best suited to your needs.
Step 3  Access our student member site for access to your eCourse and trainings.