News from the Bowen College community
Bowen College is committed to patient-centered, pain-free care. Read news from our community.

Subscribe to the Bowen College blog to read the latest updates for holistic, patient-centered care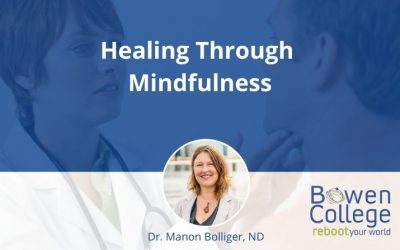 Though we have been trained to believe that the mind governs everything, mindfulness cannot be embodied if people are disconnected from their bodies. We are wired for survival and those of us who have experienced stresses, trauma, PTSD, and anxiety need another way to...
read more