News from the Bowen College community
Bowen College is committed to patient-centered, pain-free care. Read news from our community.

Subscribe to the Bowen College blog to read the latest updates for holistic, patient-centered care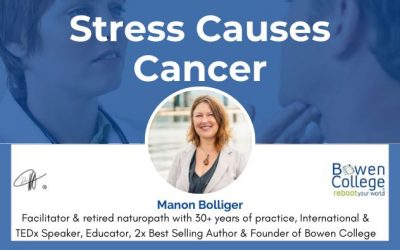 In a study funded by The National Institute on Aging and the National Cancer Institute, researchers interviewed 94 women whose breast cancer had spread (metastatic) or returned (recurrent) about the stress in their lives. David Spiegel, M.D., one of the study's...
read more