News from the Bowen College community
Bowen College is committed to patient-centered, pain-free care. Read news from our community.

Subscribe to the Bowen College blog to read the latest updates for holistic, patient-centered care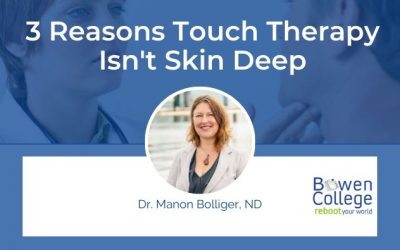 "No pain, no gain" is the mantra people have stamped in their heads. Chiropractors crack bones back into place. Cupping therapy leaves behind purple and red marks. Deep tissue massage breaks apart muscle knots. Trigger points are pressed until it feels tender. There's...
read more