News from the Bowen College community
Bowen College is committed to patient-centered, pain-free care. Read news from our community.

Subscribe to the Bowen College blog to read the latest updates for holistic, patient-centered care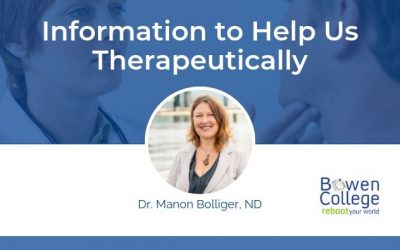 If you are in a continual state of stress, like in PTSD, this greatly affects your interoceptive ability. To foster interoceptive accuracy, it is important to move the client from a sympathetic state into a parasympathetic or vagal state, which is what happens with...
read more