News from the Bowen College community
Bowen College is committed to patient-centered, pain-free care. Read news from our community.

Subscribe to the Bowen College blog to read the latest updates for holistic, patient-centered care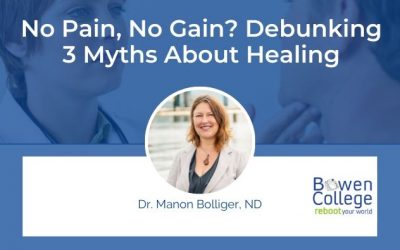 Trapped in gray cubicles, the average worker sits hunched over a desk all day. As time passes, there's a crick in the neck, stiffness in the joints and pain all over. Yet like the artificial lights above, this becomes a "normal" part of everyday life. Most people have...
read more