News from the Bowen College community
Bowen College is committed to patient-centered, pain-free care. Read news from our community.

Subscribe to the Bowen College blog to read the latest updates for holistic, patient-centered care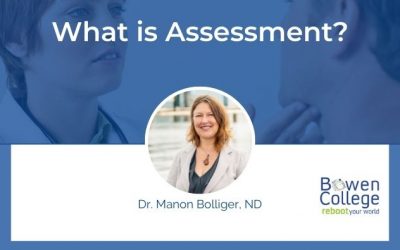 I've been writing this blog for just about a year now. Though we've been required to make a number of detours, exploring some matters in greater depth, it all began with my desire to unpack the meaning that can be derived from the standard SOAP formula. It has taken...
read more