News from the Bowen College community
Bowen College is committed to patient-centered, pain-free care. Read news from our community.

Subscribe to the Bowen College blog to read the latest updates for holistic, patient-centered care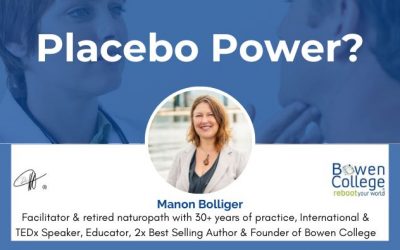 We left off the last post pointing out the ethical quandary around using the placebo effect for therapeutic purposes. Consider the fact that as NDs, "Do no Harm" is a fundamental tenet of our practice. Everything else aside, if the results are similar whether or not...
read more