News from the Bowen College community
Bowen College is committed to patient-centered, pain-free care. Read news from our community.

Subscribe to the Bowen College blog to read the latest updates for holistic, patient-centered care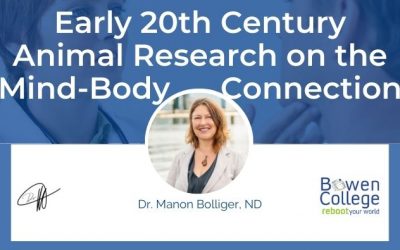 The last couple posts have been telling the story of the early history of diagnostics which recognized the importance of the mind-body connection and taking account for the role of emotion in an individual's health. Here are the links to the last couple of posts...
read more