News from the Bowen College community
Bowen College is committed to patient-centered, pain-free care. Read news from our community.

Subscribe to the Bowen College blog to read the latest updates for holistic, patient-centered care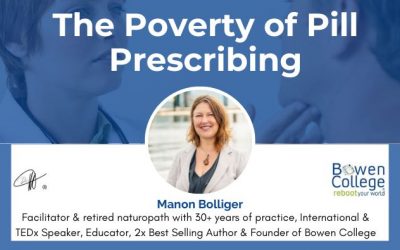 In the last post we saw the powerful affects of priming individuals as a means to reduce the experience of pain. This confirms our conviction that mindfulness is an essential component in the effective treatment of pain and trauma. The flip side of the matter can be...
read more