News from the Bowen College community
Bowen College is committed to patient-centered, pain-free care. Read news from our community.

Subscribe to the Bowen College blog to read the latest updates for holistic, patient-centered care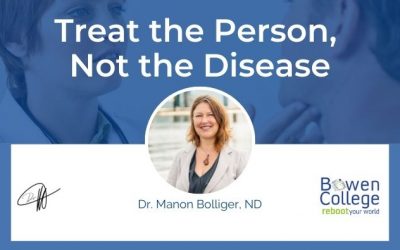 We concluded the last post with a discussion of the contribution of Samuel Hahnemann to symptom diagnosis and homeopathic treatment. The key idea was that diagnosis and treatment required a full assessment of the individual patient's larger life situation. The point...
read more