Mastermind for Health Professionals
Ready to Take Your Practice to the Next Level?
The Mastermind for Health Professionals is open to ALL looking to take their business and extend their reach through a holistic understanding of marketing. The Wide-Awake Marketing Course is designed to help you figure out which strategy suits your intentions of reaching more people,  making more money, having a bigger impact and working less. Basically, working smarter by starting to automate some parts of your practice and delivering great value to your clients. In addition, the program includes a 3-day Mastermind Workshop to help you brainstorm ideas and solutions that will work for you. 
Please NOTE the Mastermind for Health Professionals is available to all and is specific for practitioners who have been in the field of healthcare looking to expand their practice within their communities or worldwide.
Mastermind for Health Professionals Includes:
Build Your Client Base

Mastermind 3-day workshop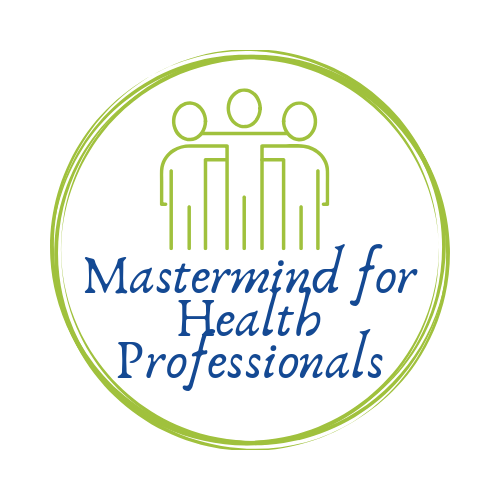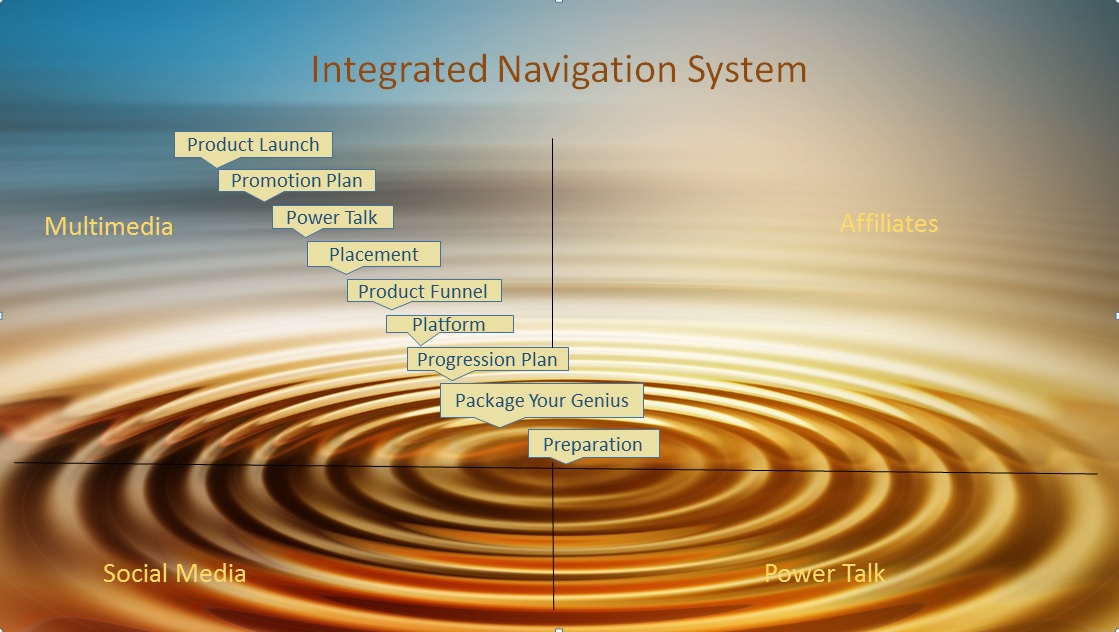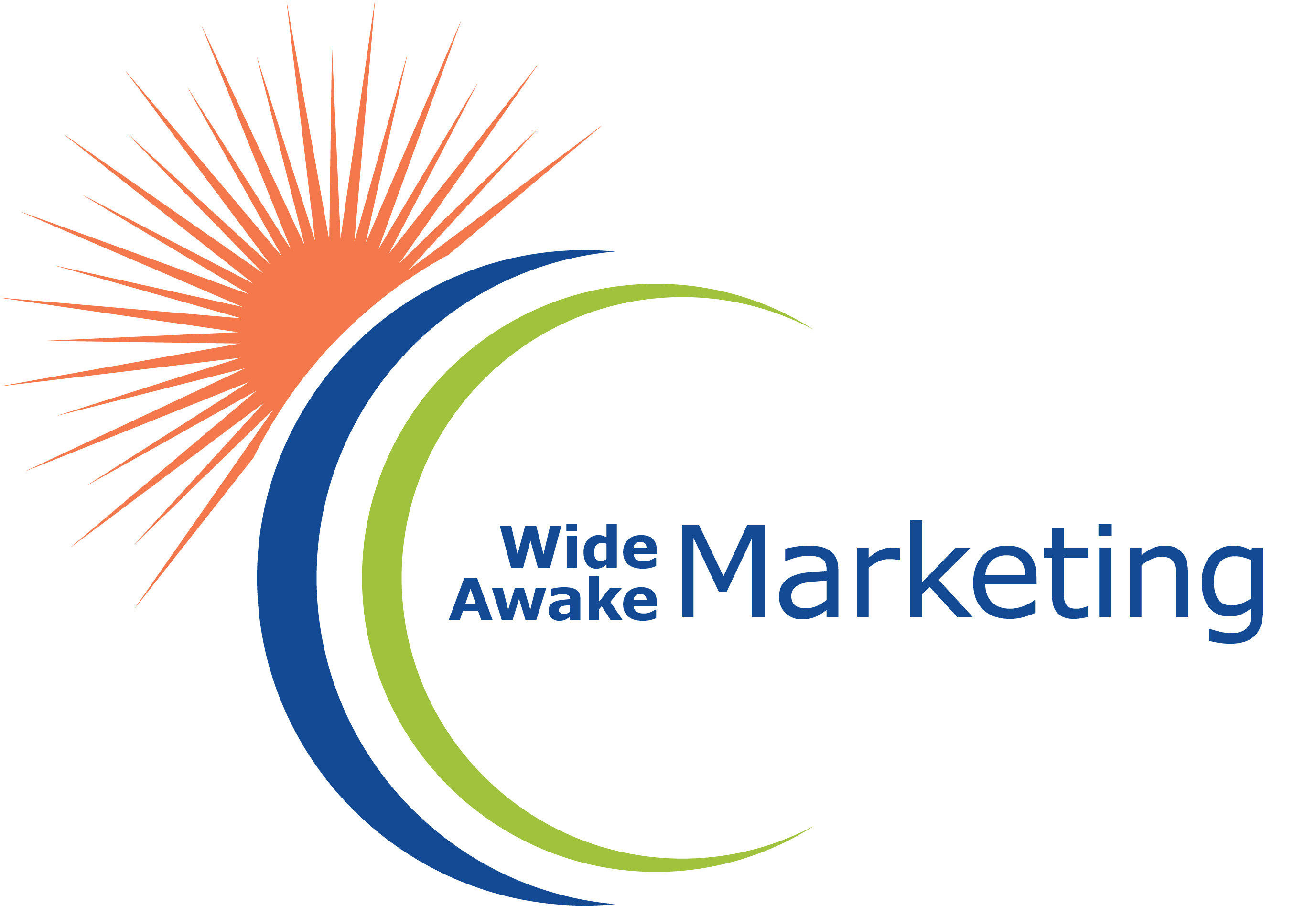 "Very empowering program and excellent teachers!"
Are You Ready to Take the Next Steps:
Step 1  Schedule a call with our team and find out where you fit into the programs.
Step 2  Register by paying for the program best suited to your needs.
Step 3  Access our student course site for access to your eCourse and training