International excellence in the art of holistic health
Learn more about Bowen College
Bowen College is an international school for dedicated practitioners. We're on a mission to transform how the world perceives health.
In addition to training practitioners, we're a resource for holistic, natural pain management for patients and their families. We help patients and their families feel empowered on their journey to wellness.
The Bowen College Mission
Bowen College empowers health practitioners to become leaders. Bowen College offers body-mind integrated therapy for healing and pain management.
We're the only training school for Bowen Therapy in North America, with independent accreditation from the Canadian Examining Board of Healthcare Practitioners and Bowen Therapists Professional Association (BTPA).
Bowen College fosters a culture of curiosity and transformation. We emphasize self-care and community engagement for holistic approaches to health.
Learn more about Bowen for Practitioners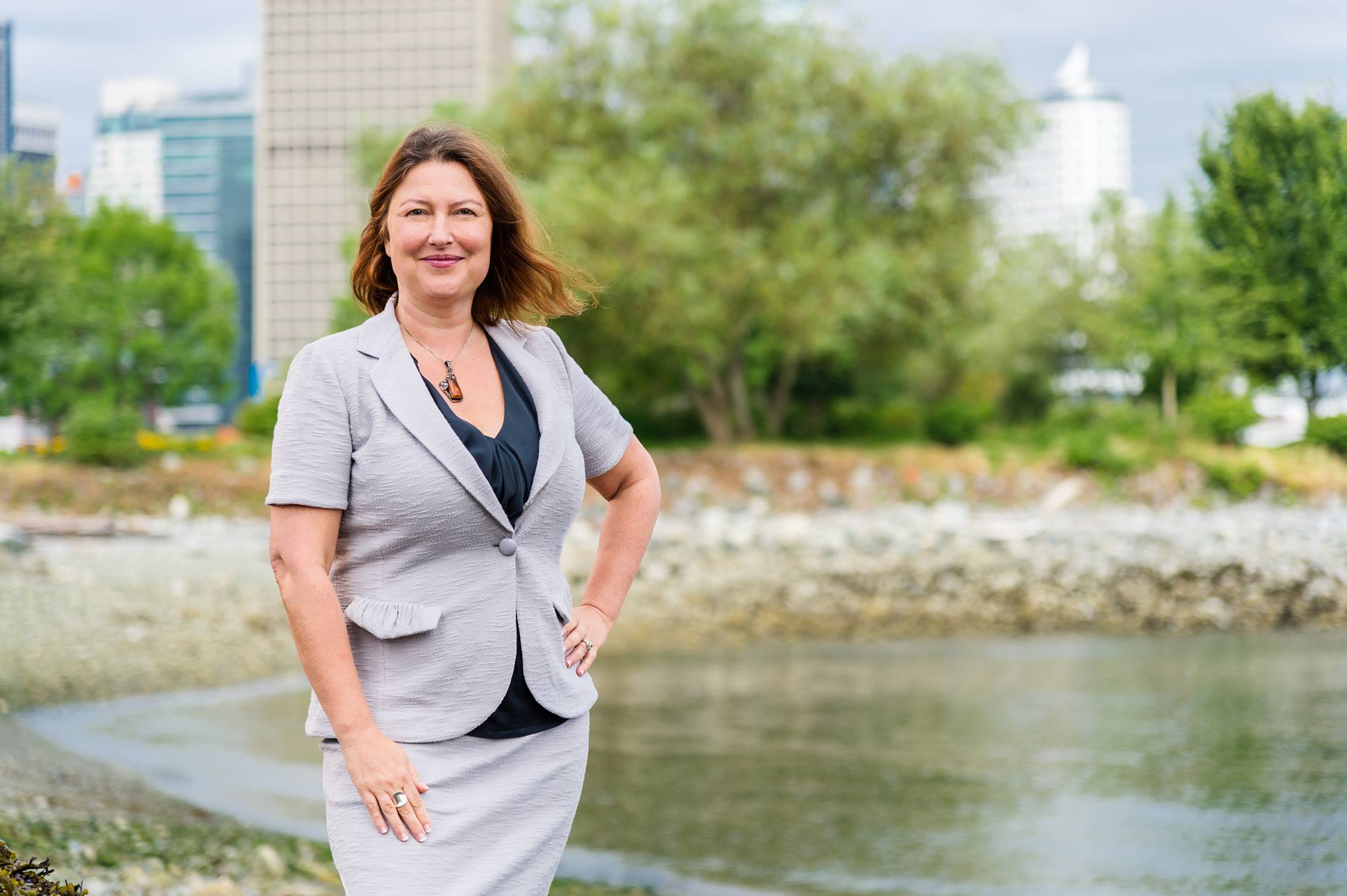 Our Founder
Bowen College was founded by Manon Bolliger (De-registered naturopath with 30 years of experience) aka Dr M., an expert in mind-body integrated therapy. She believes in listening to symptoms instead of trying to cover them up.
Being inspired with Tom Bowen's work.  Manon became one of the most experienced Bowen Technique instructors in the world. She founded the Bowen College to continue Tom Bowen's legacy of healing.
Manon's curriculum is dedicated to patient experience and the healing process. Bowen College was founded on the principle that freedom comes from physical, emotional, and spiritual health.
For years Bowen College has trained thousands of doctors, homeopaths, sports therapists, chiropractors, and more on Bowen Therapy.
Familiarize yourself with Bowen Therapy through Bowen College's flexible certification and training options for practitioners and patients.
What our Practitioners are Saying?
What is the Bowen Technique?
Pain-Free Healing
The Bowen Technique is designed for patient comfort.
For some patients and practitioners, Bowen Therapy is a new healing modality. This innovative, pain-free technique incorporates research on mind-body integration.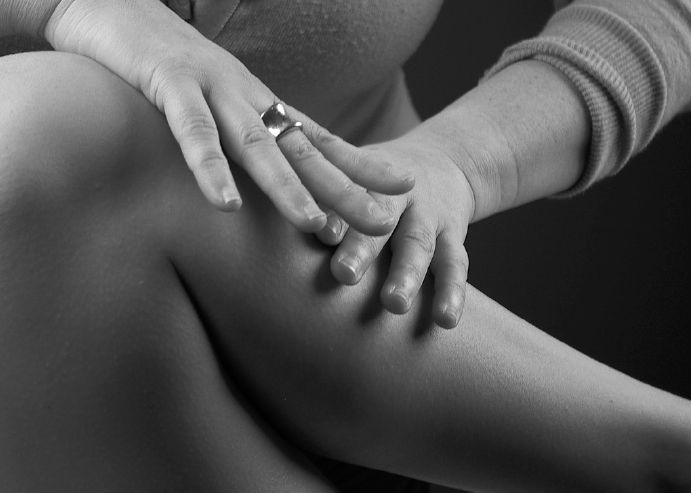 After Bowen Therapy, clients feel relaxed and renewed.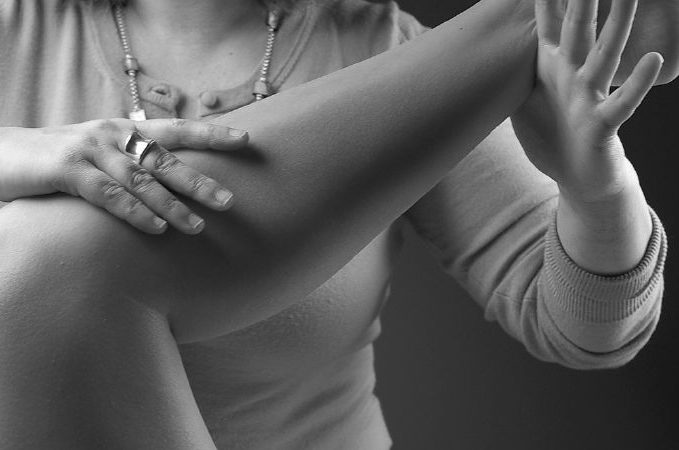 Bowen Therapy stimulates cellular communication.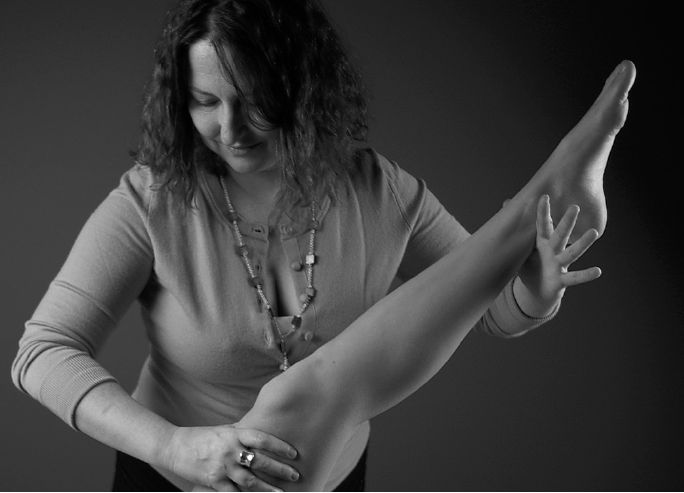 A typical treatment takes approximately an hour.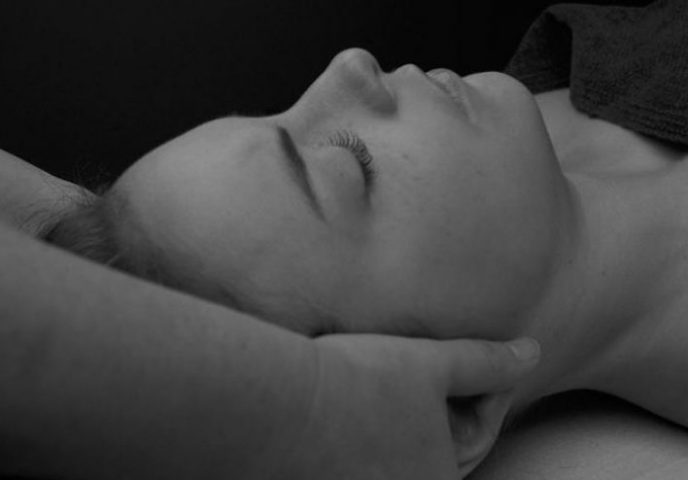 Treatments are normally performed once per week.
How does the Bowen Technique work?
The BowenFirst™Technique is body manipulation therapy. Bowen practitioners use gentle pressure in certain areas using their thumbs and fingers.
With rolling-type moves, practitioners activate nerve bundles underneath muscle and soft tissue, stimulating the brain and nervous system.
Practitioners stimulate certain points on the body in a specific order with occasional pauses.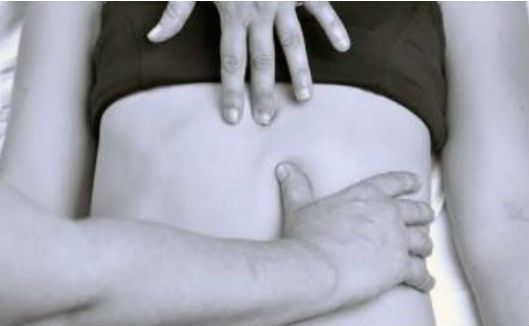 Stimulates the superficial fascia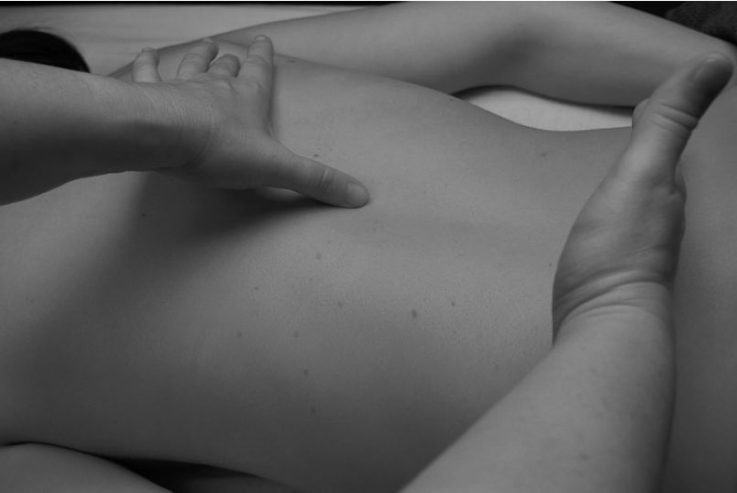 Stimulates the local sensory nervous system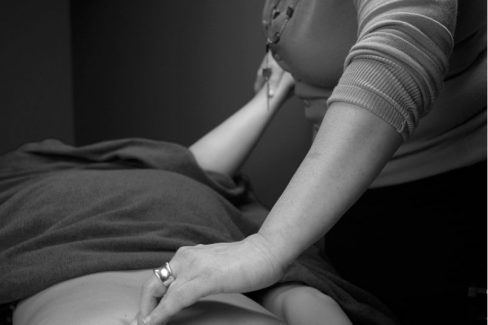 Stimulates blood circulation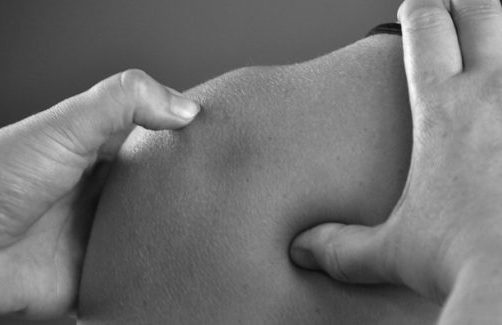 Stimulates lymphatic drainage.
My experience with Bowen College thus far has been extraordinary. The level of support and encouragement has been outstanding and I love how easy it is to navigate the online courses. The Healing Accelerator Workshops are by far my favourite as Dr. Manon's passion and experience inspires me to continue to learn and grow as a practitioner. Thank you!"
The Science of Bowen
The BowenFirst™ Technique stimulates your fascia. Fascia is a matrix of protein that holds our body together. The fascia is a conductor for cellular communication.
Bowen stimulates the fascia underneath the skin and subcutaneous fat.
In turn, your body responds to that stimulation by encouraging the fascia to become more mobile.
Our bodies get caught in dysfunctional pain loops that continuously fire, even when there's no longer evidence of tissue damage. By stimulating the nervous system, the Bowen Technique breaks these loops.
The technique also improves circulation and increases lymphatic drainage, allowing nutrients to arrive at injured tissue while reducing painful swelling.
What do you feel when you receive Bowen Therapy?
Bowen Therapy prompts the body to repair and balance itself. So it's safe and effective for treating pain.
Patients tell us the BowenFirst™Technique feels like a relaxing massage.
Bowen Therapy is more than physical therapy, because we integrate mind-body connections into our practice.
In your first session, you'll have a Reboot to align your body. Then throughout a series of one-hour sessions, your practitioner will perform autonomic integrating moves, or AIMs, at various points on your body.
Patients have one treatment per week.
How is Bowen Therapy different?
Bowen Therapy is gentle: this technique is done on your body with zero harm. This relaxing treatment helps you heal from the inside out.
Stimulates communication in the body: The Bowen Technique works with the body, not against it. It empowers the body to heal by treating imbalances.
Works quickly and permanently: Most patients report a 50 – 80% improvement after three treatments and complete success after just 10 treatments. The result is improved healing, less time, and lower cost to the patient.
Bring Bowen to your practice.
See how you can become a Bowen practitioner.
Bring Bowen healing into your home.
Advocate for your health as a patient with Bowen College's resources and online courses.
Curious about the Bowen Technique?
"There is nothing more exciting to me than seeing more people benefiting from Bowen Therapy in their homes. Whether you want to become a Bowen practitioner or want to bring Bowen into your home, Bowen College is excited to share our work with you."
— Dr. Manon Bolliger, ND