News from the Bowen College community
Bowen College is committed to patient-centered, pain-free care. Read news from our community.

Subscribe to the Bowen College blog to read the latest updates for holistic, patient-centered care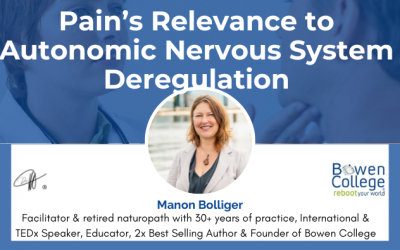 As covered previously, the autonomic nervous system is comprised of both the parasympathetic and sympathetic nervous system. In chronic stress, the sympathetic system, through several hormonal and neural pathways, maintains a state of chronic stress. While...
read more