News from the Bowen College community
Bowen College is committed to patient-centered, pain-free care. Read news from our community.

Subscribe to the Bowen College blog to read the latest updates for holistic, patient-centered care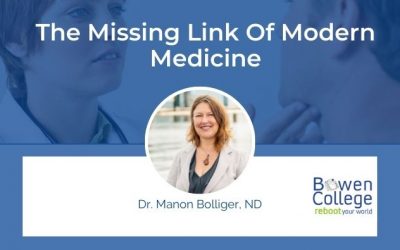 Long ago, doctors used to believe that the fascia, the yellowish material just beneath the skin, served no purpose. To them, it was merely cushioning the body like a layer of fat. During surgery, it was simply removed because they thought it was just not that...
read more