News from the Bowen College community
Bowen College is committed to patient-centered, pain-free care. Read news from our community.

Subscribe to the Bowen College blog to read the latest updates for holistic, patient-centered care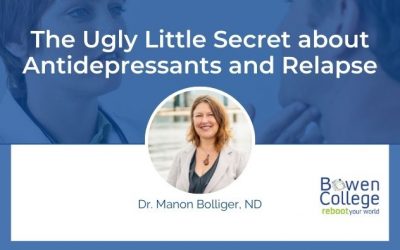 Let's refocus discussion on the therapeutic effects on patients. Evolutionary psychologist Paul Andrews, an assistant professor in the Department of Psychology, Neuroscience & Behaviour, is the lead author of a 2011 article in the journal Frontiers of Psychology....
read more