News from the Bowen College community
Bowen College is committed to patient-centered, pain-free care. Read news from our community.

Subscribe to the Bowen College blog to read the latest updates for holistic, patient-centered care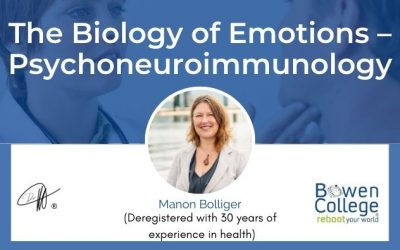 In 1975, scientists Robert Ader and Nicholas Cohen demonstrated classic conditioning of the immune function in their experiments with rats at the University of Rochester. In the process the coined the term "psychoneuroimmunology." (Ader & Cohen, 1975...
read more