News from the Bowen College community
Bowen College is committed to patient-centered, pain-free care. Read news from our community.

Subscribe to the Bowen College blog to read the latest updates for holistic, patient-centered care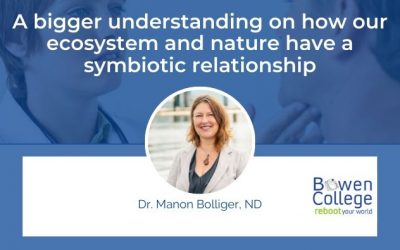 As our community is slowly returning to practice and as many of our supporters are hoping to receive the much needed care from our Bowen practitioners, I want to share as my message for this month a deeply resonating message that will hopefully fill your hearts with...
read more