Certified Bowen Health Therapist (CBHT)
Providing the very best in Bowen Training across North America & Worldwide. Understand the context for healing, incorporating a broader perspective on health of body and mind, as well as a true understanding of how the body heals; giving you a holistic framework to achieve the best results for your clients.
The Complete CBHT Program
At Bowen College we want to see you succeed at your goals. We have broken down the program in easy to follow basics that allow you to stay on track for your graduation. This allows you to finish the entire program in as little as 8 months!
Intensive in-class study, with hands-on Bowen training to complete the 84 hours of in class Practical Experience for graduation
Unlimited access to the Reboot Your Body at Home Video Series so you are able to review your Basic skills at your convenience
50 hours of Patient Experience including practicums, supervised sessions and internships.
Review Integration & Exam
One year membership to Monthly access for Practitioner Q&A teleconference with Dr. Manon Bolliger, ND to discuss case management
NOTE: You must complete all the prerequisites to qualify for this CBHT program.  And you must complete all the course and practical experience requirements, a review and exam, in order to be certified.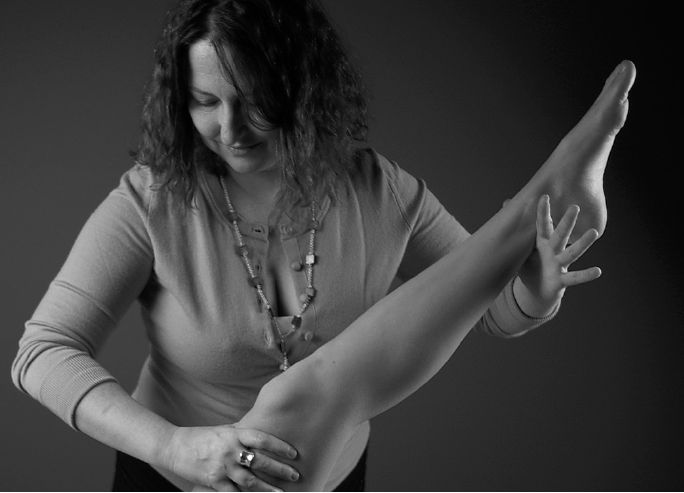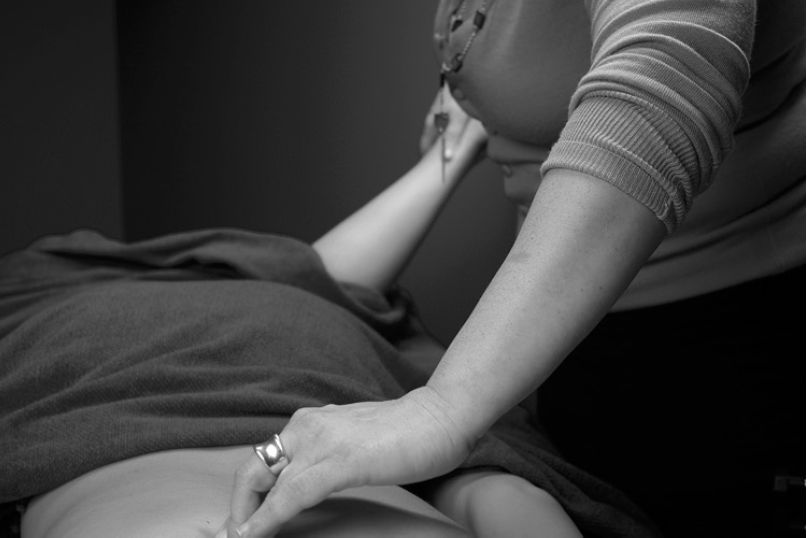 Receive the Training and become a Certified Bowen Health Therapist  with The Complete CBHT Program!
Receive Reboot Your Body Home Study Program FREE!
Program Description
The CBHT program qualifies you to become a Bowen Health Therapist and to work as a professional practitioner. This practical and holistic training helps you build your practice, if you are an established Health Care Professional, or act as the first step on your path as a professional in the Healing Sciences. Understanding the context for healing, incorporating a broader perspective on health as well as a true understanding of how the body heals. This training gives you a holistic framework to achieve the best results for your patients.
The program is designed to deliver coursework efficiently, and allowing flexibility for those who already have healing practices. It is followed by a practicum, review, testing and certification. The student will have access to the live training so they can fufill their practical hours of completion until they qualify for the evaluation process.  Beginning with our BowenFirst™training, this program includes Bowen protocols and courses in Nutrition & Bowen and Bowen Meridian Connections. As well, unique to Bowen College, this program prepares you for the day to day operation of a professional Bowen practice, from both the business and patient care perspective.
We have split the program into four steps:
Step One: Reboot your Body Home Study Program
You will start with an online video training course that takes you through the basics of Bowen Therapy. Learn easy body protocols that will help with such conditions as:
Stress & Anxiety
Hormone imbalances
A slow and broken metabolism
Lack of vitality
Lack of proper and restorative sleep
Repetitive pain cycles
Inefficient absorption of vital nutrients
Improper detoxification and elimination
Included in the cost of tuition:
12 video online course
Step by step illustrated manual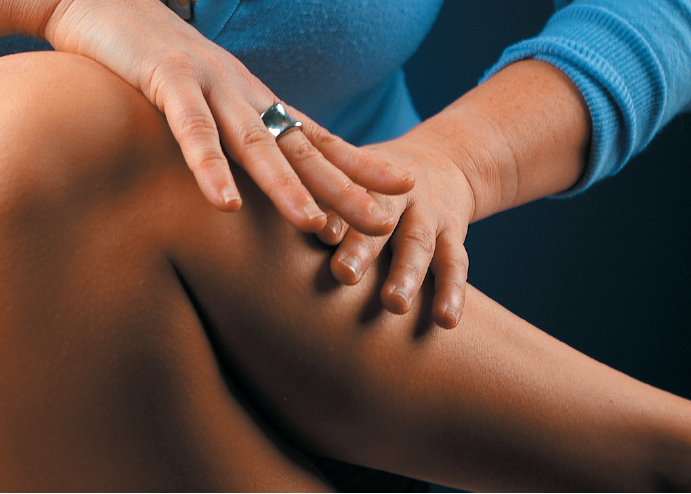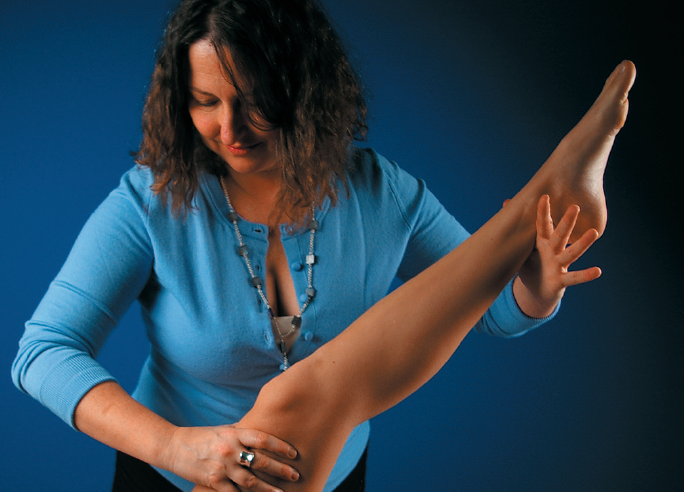 Step Two: Core Requisites & Online Studies
The purchase of Your Core Prerequisites and Online Studies will allow you to have the skills that you need to make yourself a better practitioner and are necessary to graduate with all the requirements as a Certified Bowen Health Therapist:
PLEASE NOTE: If you have completed equivalent coursework in these prerequisites, at one of our affiliate institutions, please contact us to apply them to this program.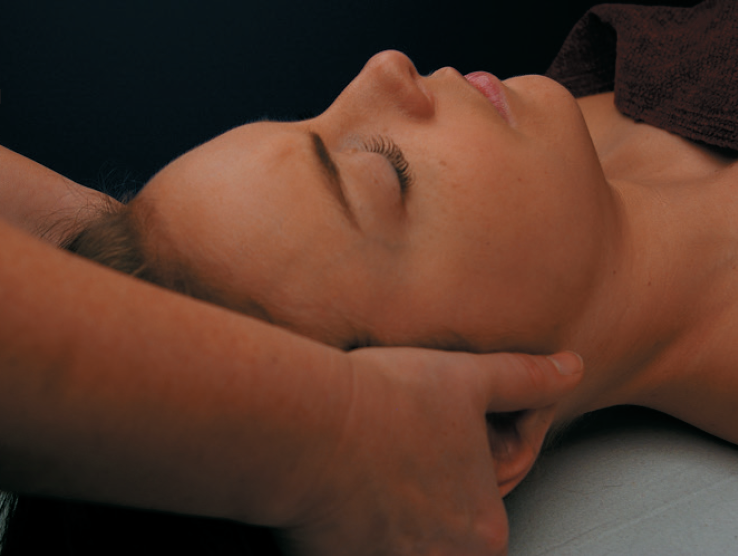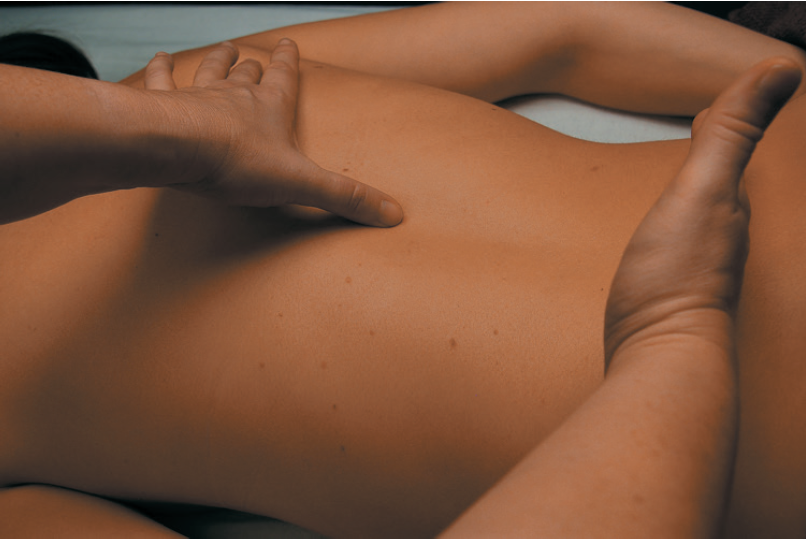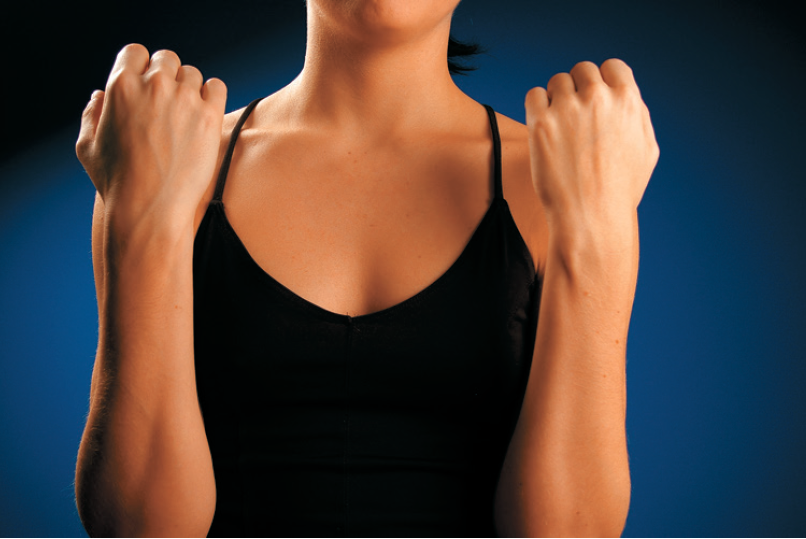 Step Three: Healing Accelerator Workshop
Our practical requirements are met in this interactive 4 Day Hands-On Workshop which includes:
Basic Bowen Protocols

Lower Body Protocols

Upper Body Protocols

Complete the practical requirements for hands-on study by attending the Healing Accelerator Workshop on two separate occasions to refresh and maintain your skills as a practitioner.
The individual training will allow the student to focus on key aspects of treatment, from Upper and Lower Protocols, Integration and Case studies.

A total of 84 practical hours is needed upon completion of the CBHT program will allow a student to graduate at this level.

*Note: The total program cost will cover the attendance of the hands-on training. By attending the Healing Accelerator Workshop on 3 separate occasions during your studies you will fulfill the necessary requirements (in addition to your case studies) for your practical component to graduate as a CBHT. For inquiries please contact: 

[email protected]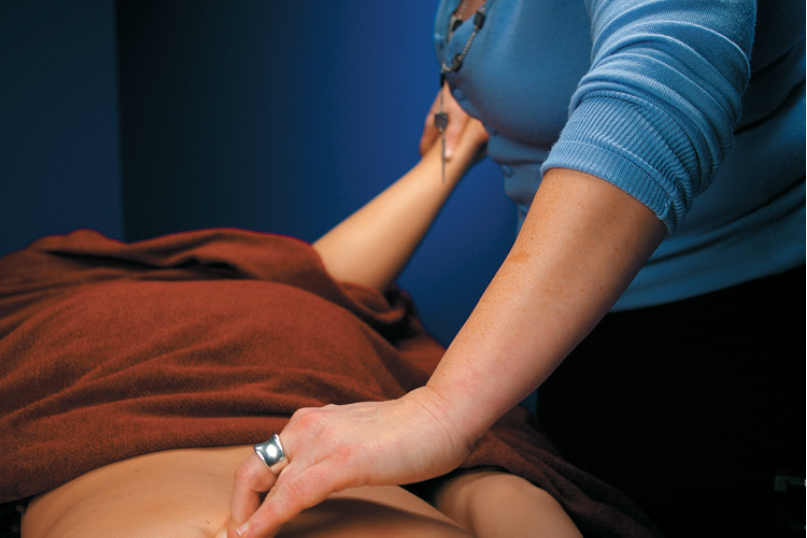 Step Four: Review, Integration and Exam
This is the assessment module and consists of final preparation and formal assessment of the following:
Practical skills assessment
Written theory examination
Submission of case studies
You will revise and practice for the examination topics and individual guidance on your case study work will be given.
It also includes one-year membership of monthly access to the Practitioner Q&A teleconference with Dr. Manon Bolliger, ND to discuss case management
Contact us to let us know if you intend to proceed. Upon completion of the Online courses needed for accreditation and all other prerequisites, you will receive your Certificate from Bowen College.  When you are ready to take your written and physical exam, please contact [email protected] so we can arrange that.