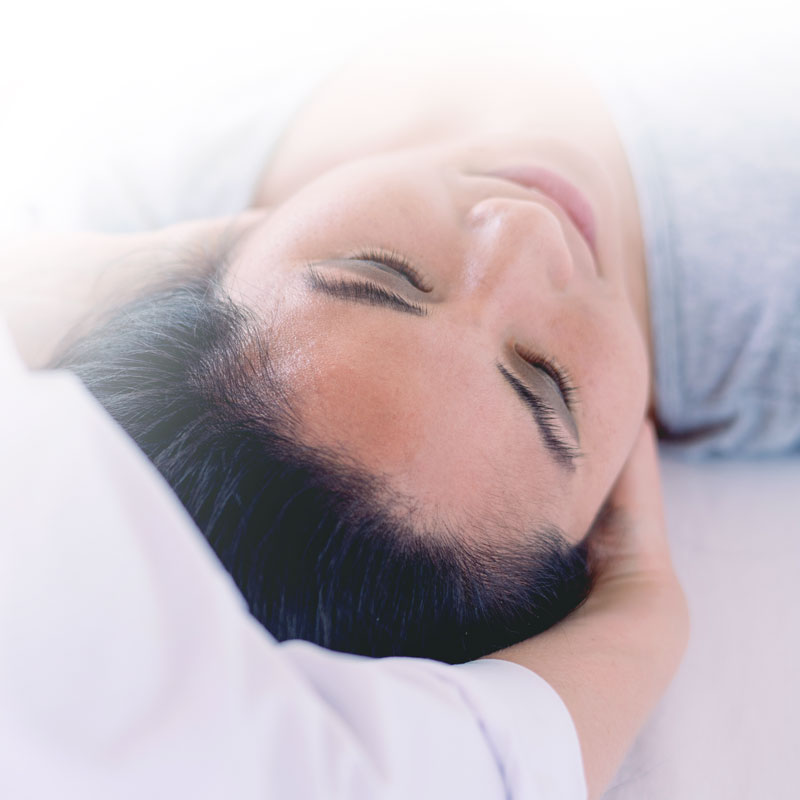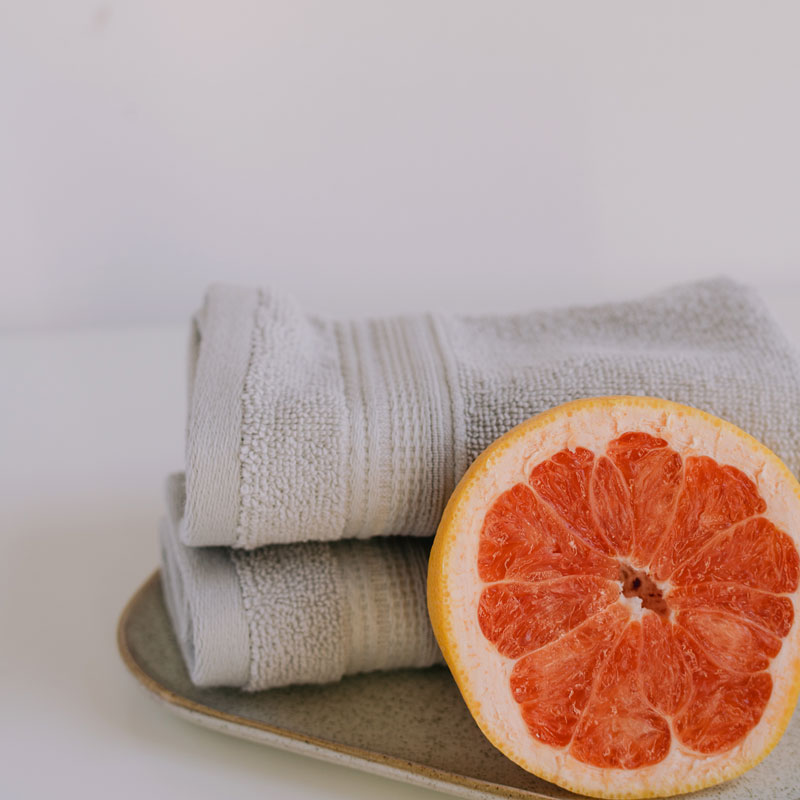 Ever wanted to know more about BowenFirst™ Therapy?
Now is your chance!
Join us for FREE on Saturday 13th November, 2021
5 – 6:30pm PST / 8 – 9:30 EST
It's so simple, even my teenagers can do it to me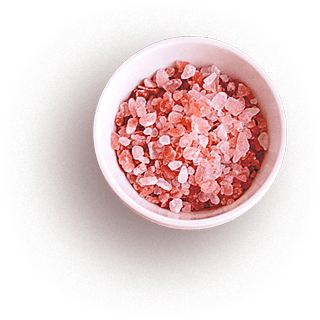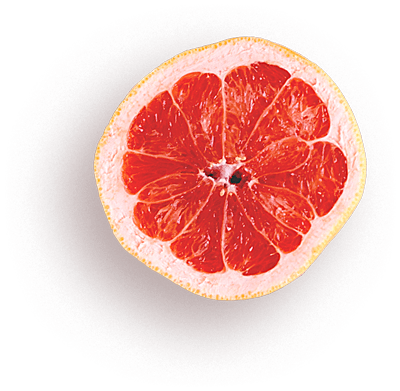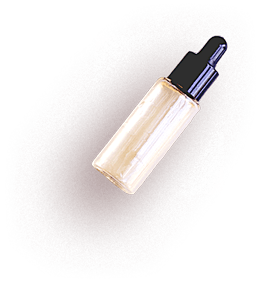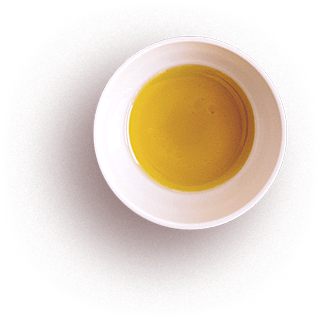 The Bowen experience is subtle, healing and relaxing.
By stimulating meridian points in a specific order and with careful pauses in between, BowenFirst™ Technique prompts the body to reset, repair and balance itself. It is one of the safest, fastest and most effective modalities for treating pain, chronic illness and improving overall health.
The first treatment is actually a "Reboot®" treatment, which enables the body's different programs to "re-start" and align. As BowenFirst™ is not purely a "physical" therapy, it integrates mind-body connections.
It is different than other body work techniques: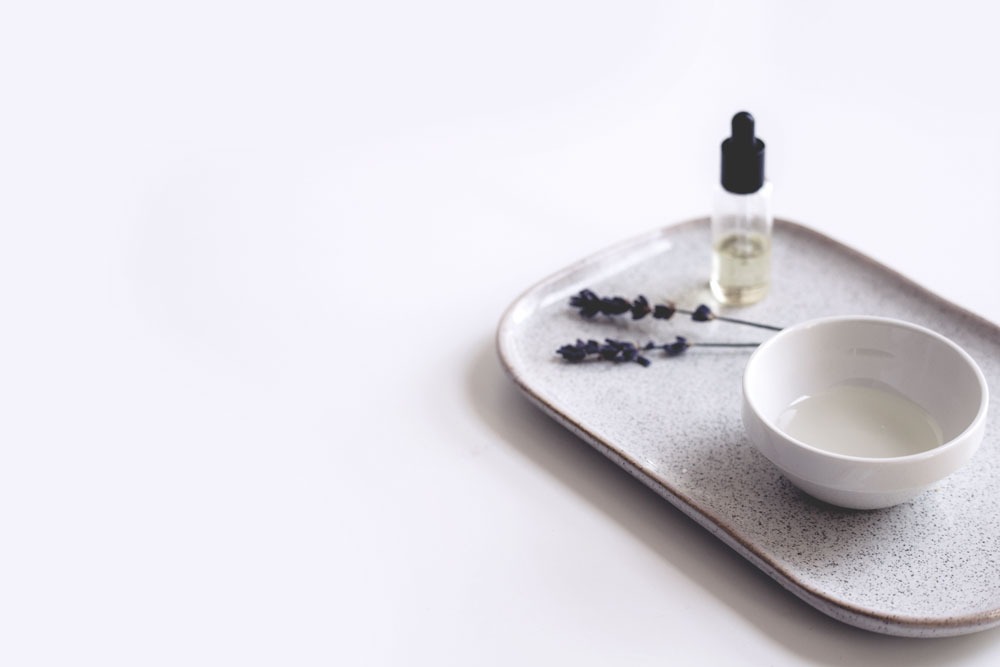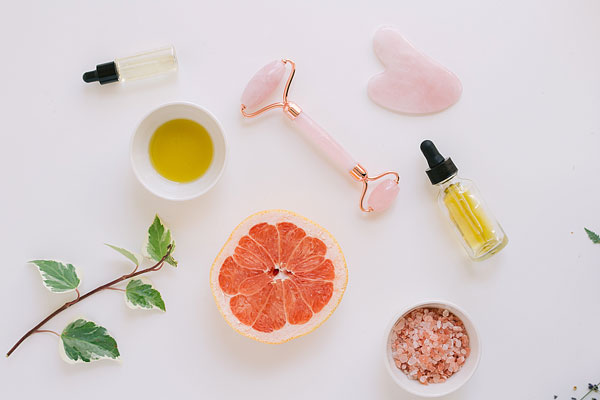 Come Join Us
Learn how this Very Simple therapy can relieve your pain!