Foundation Program
The Best Place to Start your Training Begins here…
The Foundations Program is your best place to start if you are looking to become a Certified Bowen Health Therapist (CBHT) or wanting to get a 'taste' of Bowen Therapy.
When you register for the Foundations Program you will receive all of the core prerequisites to build a strong foundation for your understanding to become a Bowen Therapist. By starting with the Foundations Program you will get instant access to our Student Course Site where you will be able to access your online courses. You will have the opportunity to begin both the online and practical components of the training and get a chance to see it, feel it and…Do Bowen! Everything you learn here is honoured towards the certification requirements as set by the Canadian Examining Board of Health Care Practitioners (CEBHCP) as a CBHT.
All courses are self-paced and include Unit quizzes to track your progress and set you up for success. At Bowen College, we require the following courses to be completed so you walk away with a strong foundation and the context necessary to become a great practitioner. In addition, you will be able to register for a Healing Accelerator Workshop, our 4-day practical training in Bowen Therapy.
Please NOTE this is an entry-level introduction to Bowen Therapy and a necessity for all students looking to become Certified Bowen Health Therapists.
The Foundation Program includes:
If you've taken equivalent courses elsewhere, please let us know before enrollment.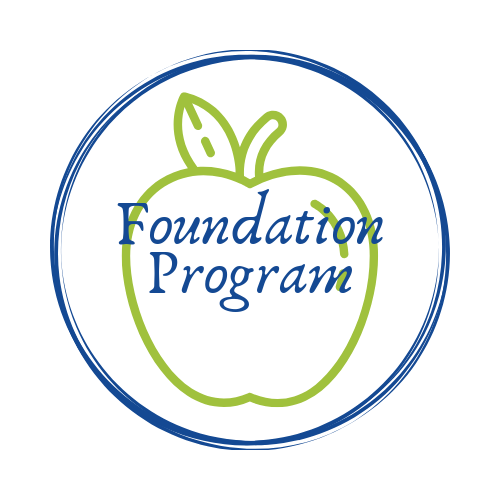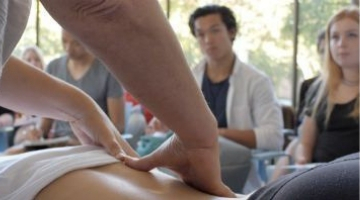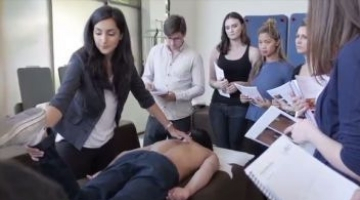 "Manon's extensive clinical experience using the Bowen technique allows for a learning experience that is rich, in-depth and comprehensive. She is tremendously generous with her clinical pearls so that all of her students can benefit from and be successful Bowen practitioners."
Are You Ready to Take the Next Steps:
Step 1  Schedule a call with our team and find out where you fit into the programs.
Step 2  Register by paying for the program best suited to your needs.
Step 3  Access our student member site for access to your eCourse and trainings.