Inspired to Move
with Mackenzie & Loren
You participate in movement every day of your life, so why not choose to do it well?
Saturday, 13th November – 2pm PST / 5pm EST – Online

Re-Engergize
Connect with our Community to cheer you on your own journey.

Strength Building
Strengthen your Body, Mind and Spirit for a healthy perspective.

Stress Relief
Learn techniques to release stress and live the life you deserve.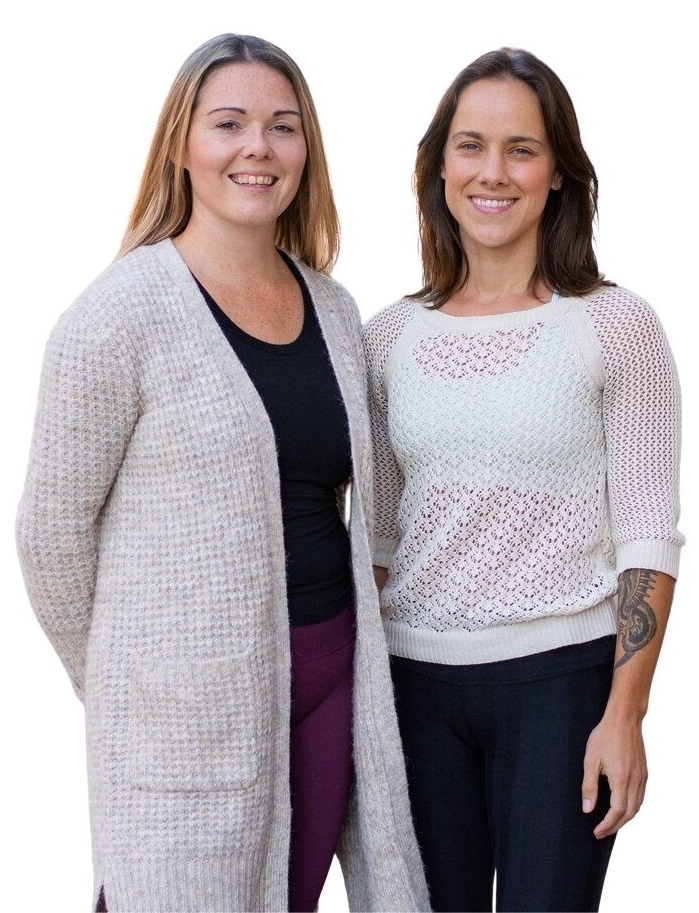 Relax & Refresh
Guide you on a journey designed to open up the door of movement possibilities

Beauty of Body
By engaging in movement we find joyful and meaningful

Mind & Soul
Movement that leaves you feeling joyful and full of vitality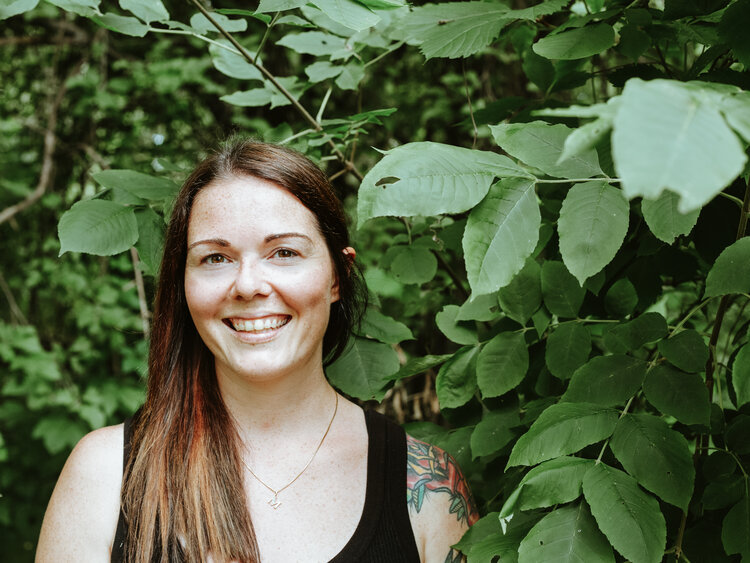 Mackenzie Zavitz
Health Coacher
In order to develop an understanding of practices and ways in which the body moves, there requires a lifelong commitment and enthusiasm to the process. This enthusiasm sparked upon taking my first yoga class in my early twenties and propelled me to take my first training with Agatsu, a world leader in fitness education, in 2015. As I began to fall down the rabbit hole with all things movement, I traveled to Bali, Indonesia In 2016 to complete a 200hr Vinyasa Flow YTT with Hana Lukac of Mula Yoga.
It was not only the postures that captured my interest but the mindfulness and intention behind each movement. As I moved more, in different ways, I found that this mindfulness and intention could be applied to not only the typical asana practice of yoga, but it was applicable to strength training, mobility, exploratory movement, and day to day life. With this passion, I began to take certifications outside the realm of 'yoga.' I had the opportunity to train circus-inspired fitness with Deflying Fitness, and attend Agatsu's Masters of Movement events in Toronto and Iceland, a week-long event with leaders from various training modalities. Most recently, in 2020 I completed a year long mentorship and teacher training at Spirit Loft.
I am grateful for the events and opportunities I have had to train with those in the movement community as they are a continuous source of inspiration. The culmination of these trainings have taught me how to assess student's movement challenges and strategies to help them move better through a compassionate and thoughtful approach.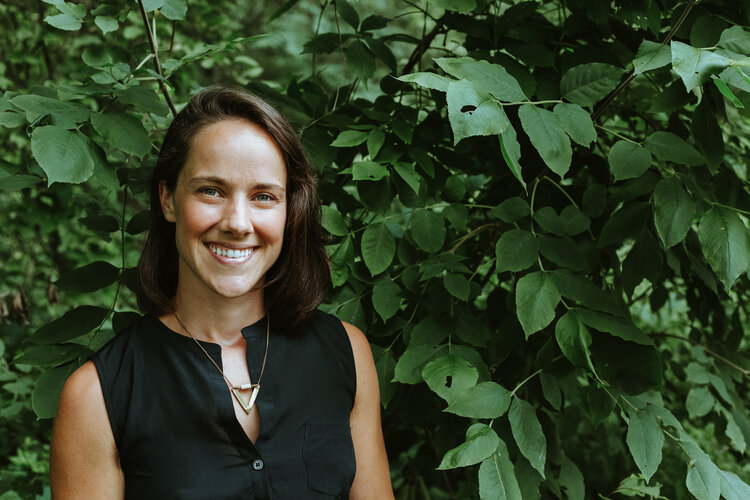 Loren Boccanfuso
Movement Educator and Bowen Therapist
​I dedicate myself today as a Movement Educator and Bowen Therapist  to help others feel empowered through movement, healing & love.
Movement has always been a part of my life. I remember skating before I could walk, biking everywhere as a kid and running as far and as fast as I could. I was never one to sit still. My youthful movement adventures took me from hockey to dance to boxing and more. Movement was fun. Movement was carefree. Movement was easy. Until it wasn't…
Until it became hard. It became painful. At the age of 17 I was diagnosed with rheumatoid arthritis and I thought I would never find the joy in movement again. It was hard to stay positive, as chronic pain and illness continued to follow me throughout the years, I would constantly think to myself "Why me?". It took a debilitating back injury at the age of 26 to finally understand "Why me?". Thanks to adversity I am who I am today. Thanks to adversity I grew resilience, found empathy and ignited my passion. My passion for helping others affected by chronic pain and illness.
And thanks to adversity I also grew an appreciation for age friendly movement. Incorporating gentle, embodied movement at any step of the aging process can help you feel empowered and resilient. Too many of us have the notion that aging has to be painful, that it inevitably leads us to a life of dis-ease & stagnation. But I believe we all have the power to choose our own destinies – that means aging with grace, joy & dignity.
Fill out your information to register for FREE:
(we will never rent or sell your information to anyone)
Are You Inspired to Move?
Join us on Saturday 13th November
2-6:30pm PST | 3-7:30pm | 5-9:30pm