A Healer in Every Household
Try the BowenFirst™ method in a convenient online course
The Bowen College Reboot Home Care Kit gives you a toolkit of basic Bowen moves you can start using right away.
This course is for anyone who wants to improve their health or the health of a loved one. We specifically designed this course to empower patients and their families to have effective, pain-free treatment options.
The Reboot Home Care Kit teaches techniques you can use in your own home, with no special equipment or healthcare knowledge required.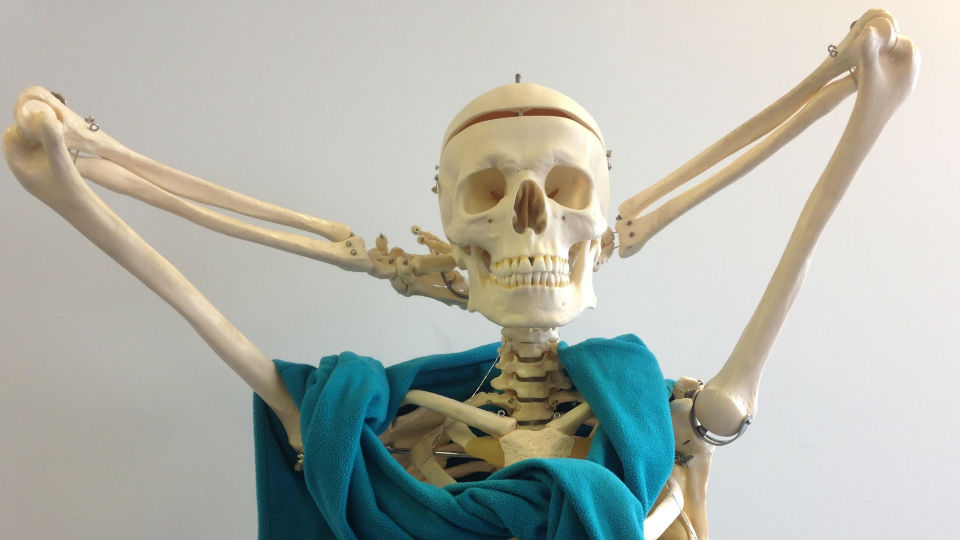 Benefits of the Reboot Home Care Kit
The Bowen Technique is useful for treating conditions such as:
Stress & Anxiety
Hormone imbalances
Slow metabolism
Lack of vitality
Sleep deprivation
Repetitive pain cycles
Stop your loved one's needless suffering by learning the pain-free Bowen Technique for holistic healing.
Bonus!
Sign up now and you'll have access to 6 bonuses:
1. Synergy dialogues
2. Healing frameworks
3. Remedies for acute injury
4. Remedies for trauma
5. Hydrotherapy
6. Lymphatic detox and breast health
Course overview
The Bowen College Reboot Home Care Kit is an online video course that will take you through the basics of Bowen Therapy. We'll give you a step by step guide to using Bowen in your own home for physical, mental, emotional, and spiritual healing.
Total cost: $997 USD / $1447 CAD
Learn a technique that's scientifically designed to help you live a pain-free life
Sign up now for the Reboot Home Care Kit
Curious about the Bowen Technique
"There is nothing more exciting to me than seeing more people benefiting from Bowen Therapy in their homes. Whether you want to become a Bowen practitioner or want to bring Bowen into your home, Bowen College is excited to share our work with you."
— Dr. Manon Bolliger
Quick and effective technique
Individuals interested in experiencing a technique that is scientifically designed to help you quickly overcome the 7 biggest challenges that are keeping you from a relaxed body and mind.
Lack of proper and restorative sleep
Inefficient absorption of vital nutrients
Improper detoxification and elimination
A slow and broken metabolism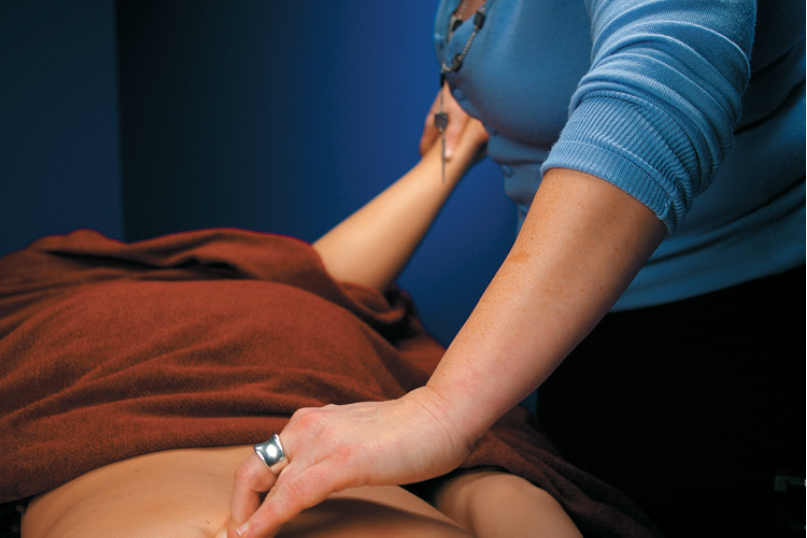 If you have a background in the health industry or have current training in anatomy and physiology, you can choose to proceed straight away with the CBHT program or start with this course as a refresher.