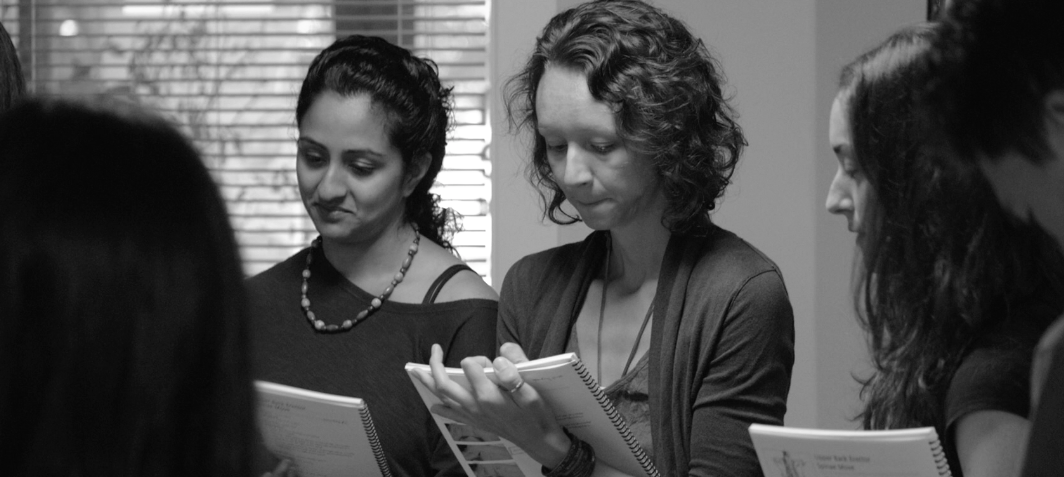 Welcome to the Bowen College offering training in Bowen Therapy worldwide. We are excited to have you join the Bowen Community as a first-time practitioner or a practitioner looking to add this powerful skill to their tool belt. The following is a downloadable pdf for new students which we have created for you so that you can track your progress towards the goal you wish to achieve with Bowen. Whether you are new to bodywork or are familiar in the healing arts, looking to make a career change or just add a new skill to your everyday life we have a course for you.
Application Form
All students need to fill out the Application form so you can be registered in a workshop.
Read our Mission Statement and our College policies.
Policy Guide HERE