Transition Program
The Transition Program is for anyone interested in enhancing their current professional practice with Bowen Therapy with the understanding to either: (a) continue their studies to becoming certified as a Bowen therapist in a professional setting or, (b) transfer or 'grandfather' into Bowen College from another training institution to be represented by Bowen College Inc. for their certificate and/or (c) become a part of the community of Bowen College. The following outlines the program requirements and expectations according to the Transition Program. 

Who is this for?

The Transition Program is open to ALL healthcare practitioners. Anyone interested in Bowen therapy can enroll directly to this program.
However, please note you need the Foundation Program to become a Certified Bowen Health Therapist (CBHT) with the Canadian Examining Board of Health Care Practitioners (CEBHCP).

If you've already enrolled in or finished the Foundation Program, this is the next step for you.
The Transition Program includes:
What Bowen Is – The Science Behind Bowen Therapy
There are so many myths surrounding touch therapy. From cracking bones into place to kneading the muscles sore, many don't realize that less is more. Understand the science behind Bowen therapy's gentle, minimalist and non-invasive process. Discover how powerful the fascia truly is, and learn why it's important to give the body space to heal.
Turn your self-care into a powerful healing tool. Learn how to heal others by first healing yourself. Learn to let go of your own inner wounds and empower yourself. This workshop teaches you how to serve others without feeling burnt-out.

Hailed by our graduates as their favorite part of the program, you get to address different conditions and experience the treatment for yourself. This course shows you practical applications of Bowen therapy for all your patients. Through case studies and hands-on work, learn the science behind it and its many applications.
Q&A Monthly Calls x12 – Live with recordings
Deepen your learning by asking questions on case management with a professional practitioner. Get insights based on real experiences, and gain clarity on topics you need further clarity on. When the session is done, you can replay the live recordings anytime you want.
This module introduces practitioners to Traditional Chinese Medicine (TCM). It shows how energy meridians correlate with myofascial pathways. It allows the practitioner to have a more holistic understanding regarding the health of the patient. 
All healing is self-healing. This module challenges you to think differently about your practice. Through powerful dialogue, practitioners can help their patients take ownership of their own health. It allows you to improve the doctor-patient relationship, so you can overcome patients' most common objections.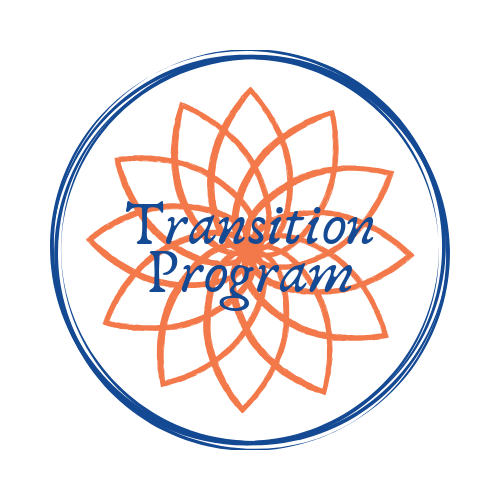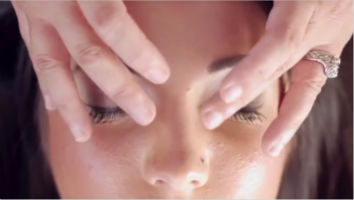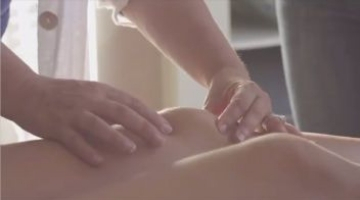 "Awesome. Dr. Manon is confident and easy to follow & understand. Based on the course content and skills learned in a very short time, this course has exceeded my expectations. I would definitely recommend this course to others. In-depth information together with an intense hands-on-training has really helped me to understand the technique."
Are You Ready to Take the Next Steps:
Step 1  Schedule a call with our team and find out where you fit into the programs.
Step 2  Register by paying for the program best suited to your needs.
Step 3  Access our student member site for access to your eCourse and trainings.