Transition Program
Looking to see if Bowen Therapy is right for you? Join us for our Practical Training and learn the application and philosophy behind our Training!
If you are looking to get a 'taste of Bowen Therapy', see if you connect to the work and/or are curious about whether Bowen Therapy can help you and your clients/patients then this program is for you! OPEN to ALL we encourage those who want to experience the training to join us for this program, journey forward in your understanding and be inspired through case studies, community, and connection. To support your continued growth as a health professional, Intro to Ethical Considerations will be available through our Student Course Site giving you a broader context around how ethics plays a larger role in your development as both a practitioner and a health provider.
When you sign up for the Transition Program you are able to register for the Healing Accelerator Workshop our 4-day training specific to the application of Bowen Therapy on future patients/clients. By attending you will have the opportunity to address conditions and experience a treatment for yourself. Hailed by our graduates, as their favorite part of the training, you will have 4-days to learn, experience, and challenge health paradigms. In addition, you will be invited to 12 months of Q&A's hosted by Dr. Manon Bolliger, ND where you can discuss case studies, specific treatments, unresponsive clients/patients etc. This consultation allows students to grow in their development as practitioners giving support and feedback on their own journey in the health field.
If you are enrolled or have already taken the Foundations Program then this is your next step towards recognition as a Certified Bowen Health Therapist! By attending you will be refining the skills you learned in your Foundations training while addressing your case studies to better prepare your understanding of Bowen Therapy and how it can help you and your clients.
Please NOTE any healthcare practitioner or body worker can take the Transition Program. This level of training will not satisfy all of the practical or academic requirements to be recognized for certification with CEBHCP as a CBHT.
The Transition Program includes: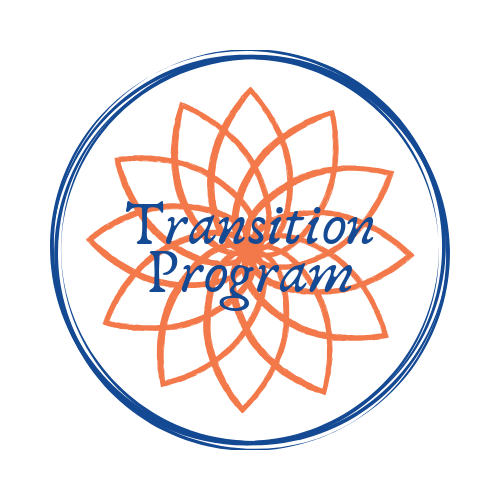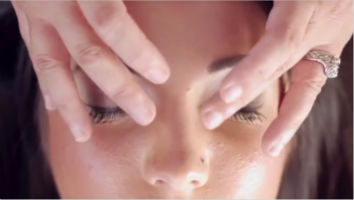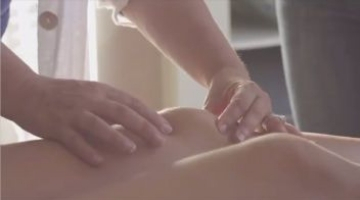 "Awesome. Dr. Manon is confident and easy to follow & understand. Based on the course content and skills learned in a very short time, this course has exceeded my expectations. I would definitely recommend this course to others. In-depth information together with an intense hands-on-training has really helped me to understand the technique."
Are You Ready to Take the Next Steps:
Step 1  Schedule a call with our team and find out where you fit into the programs.
Step 2  Register by paying for the program best suited to your needs.
Step 3  Access our student member site for access to your eCourse and trainings.