Bowen College brings together masters in the healing art and science of Bowen Therapy. Our workshop leaders are practicing and teaching across the country and around the world. Becoming an tutor at Bowen College requires dedication, passion and a truly holistic, flexible approach to education!
Dr Cathy Sevcik, ND is a licensed Naturopathic Doctor practising at Cornerstone Health Centre in the Kitsilano area of Vancouver. is a graduate of Boucher Institute of Naturopathic Medicine (BINM) and is a member of British Columbia Naturopathic Association (BCNA) and Canadian Association of Naturopathic Doctors (CAND). She is a BowenFirst™ therapist and has completed further training in NST and Smart Bowen. Cathy studied Nutrition at the University of Alberta prior to becoming an ND.
After spending 20 years as a Chartered Accountant, Cathy was inspired to become an ND as a result of her own personal health journey. With natural medicine, she was able to overcome significant digestive issues and then later was able to eliminate her body pain when she discovered Bowen therapy.
Naturally, as a result, Cathy serves many patients with similar issues to those she has overcome. In addition to her clinical practice, Cathy leads the Introductory Reboot Your Body Workshops at Bowen College in Vancouver in order to spread the knowledge of the amazing practice of Bowen.
City: Vancouver
Province: British Columbia
Diane graduated from the University of New Brunswick with a Bachelor's Degree in Sport Science, concentration in Kinesiology in 1984. Her desire to continue in the medical Field lead to a two year continuation of her studies to become a Registered Nurse in 1986. After extensive travel experiences throughout Europe and the US for 18 years, practicing nursing as well as teaching in areas of fitness and health, she decided to become a Bowen Practitioner in 2004.
Diane has continued to further her studies in Bowen Therapy. The last few years she has returned to California and most recently to Vancouver learning advancements to add to her existing experience and knowledge.
The last three years have found Diane back in her hometown of Moncton, NB, where her business Body by Bowen, specializes in treatments focusing on Alternative Therapies utilizing Bowen Therapy, NST, Advanced treatment of TMJ disorders, as well as Essential Oil therapy and Massage Therapy. Her designation as a Naturopath allows for Insurance Coverage for most health insurance companies in the Maritimes.
City: Moncton
Province: New Brunswick
I first graduated as a Registered Nurse in Quebec City in 1979. For the next five years, I worked as a nurse in an Inuit community in the Arctic and in Montreal with children suffering from cancer and other degenerative and chronic conditions. In 1985, I graduated from the Nurse‑Midwifery Program at St‑John's University, Newfoundland, and subsequently worked at a high-risk maternity hospital in Montreal. Seven years of nursing and caring for those involved in the passages of birth and death played a determining role in my professional development. More than ever, I was convinced that there were certainly in nature some other approaches or methods that could prevent and alleviate the suffering of so many, and help in the cure of their chronic ailments.
This belief led me to a search for alternatives and eventually, to naturopathic medicine, homeopathy and to Bowen therapy. Although they are gentle in approach, these methods are of a preventative and healing nature while being safe and empowering.
For me, naturopathic medicine has become more than a medical system. It is an art of living where there is harmony with the laws of nature, the self, others and the surrounding world. My work is my life. My life thrives through my work.
Since offering my services on the Sunshine Coast and opening the Sequoia Naturopathic Health Centre in 2011, I have supported hundreds of clients to restore their health, build strength and create freedom in their lives.
It is for me a real privilege, honour and joy to be working with you.
Location: Sequoia Naturopathic Centre, 8442 Redrooffs Road,
City: Halfmoon Bay
Province: British Columbia

Naomi Whelan, ND received her BSc (hon) in Anatomy and Cell Biology at the University of Saskatchewan, graduating with high honours in 2006. This background instilled a deep appreciation of nature and the complex ways in which organisms develop, adapt and heal. She continued her studies at the Boucher Institute Naturopathic Medicine and currently practices at True Potential Health in Saskatoon, SK.
Naomi discovered the healing potential of Bowen Therapy while seeking treatment for chronic neck pain. As a gentle treatment that stimulates the body's innate healing response, it fit perfectly with the philosophies of Naturopathic Medicine.
This inspired her to become a certified Bowen First therapist and finds it has been an excellent addition to her clinical practice. Naomi is a member of the Saskatchewan Association of Naturopathic Practitioners and Canadian Association of Naturopathic Doctors.
It is for me a real privilege, honour and joy to be working with you.
Location: 1810 8th Street East, Unit 3
City: Saskatoon
Province: Saskatchewan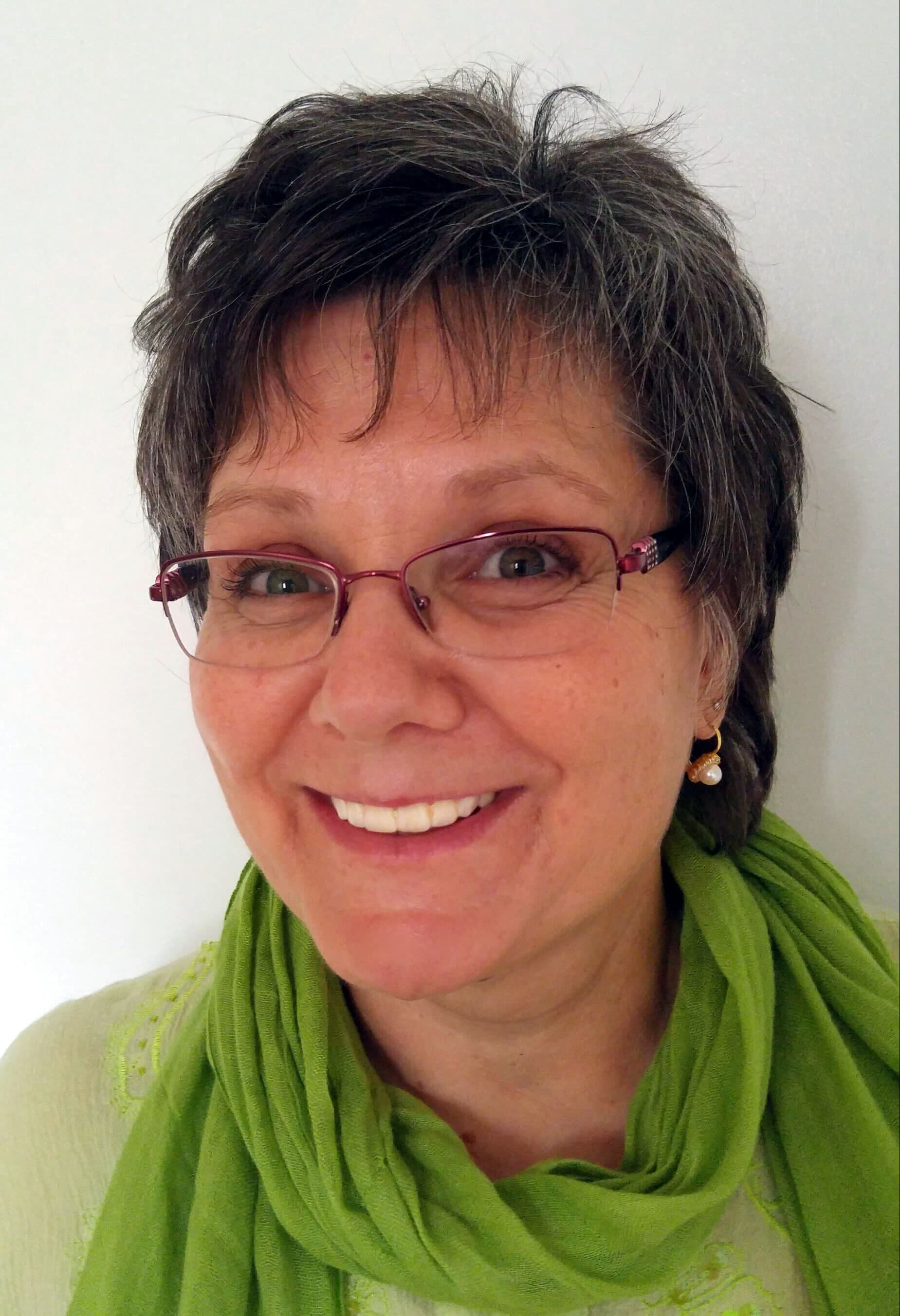 The day I discovered Bowen Therapy I was excited. After seeing the benefits and results for myself and in friends and family I knew I needed to learn more about it. I remember coming home from my first day of Bowen training thinking how everyone can benefit from Bowen Therapy!
20 years in Pension, Payroll, Benefits and accounting had stressful, deadlines and times of feeling burnt out. Venting my frustration while walking with a girlfriend she asked me  "What do you think you will do in your next life?"  My response was it will be in the health and wellness field. Next thing I knew I met a Bowen Therapist in my chi kung class and curiosity led me to learn more.
4 years later I have a practice in Brampton, Ontario and a mobile service that extends into the GTA.  I am a certified Bowen Health Therapist and two years ago became a Certified Reflexology Therapist adding Reflexology to my practice.  I continue to learn from my clients and I see results every day with Bowen and I am thrilled to be a Workshop leader and share Bowen Therapy
Location:
City: Brampton
Province: Ontario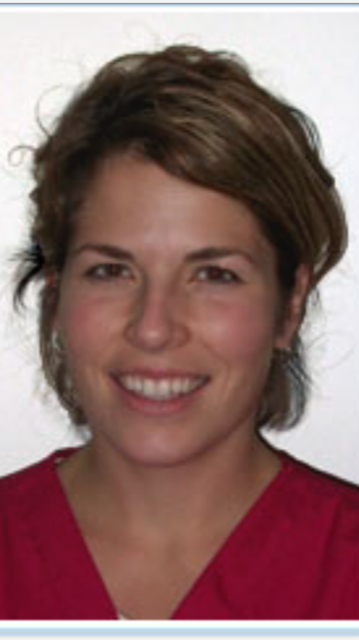 I began my Bowen journey in 2006 after I was at a health seminar with my uncle who had frozen shoulder. There was a Bowen practitioner there who asked for volunteers with pain. His shoulder was mobile and pain free in just minutes. It was a miracle before my eyes, as he had been working with many other modalities before with no relief. I decided to register for the class the next day. Since then the miracles have been endless!!! I am so grateful and blessed to be able to do this full time and witness the most amazing transformations of pain and imbalance to health and freedom every week. I was in the Canadian Royal Navy full time when I started Bowen, since then I have been able to help numerous military members with various conditions on ship and land. I have transitioned into the reserve force now part time and continue my service in health and well-being.
I am also a registered massage therapist, and do various modalities, including aquatic therapy; when I combine Bowen with absolutely everything I do, the healing benefits are exponential. Bowen enables my work to be so efficiently effective, and it's gentle on my body as a practitioner.
I am so grateful to have tapped into this incredible method of powerful healing.
Location: near Westmount Mall
City: Edmonton
Province: Alberta