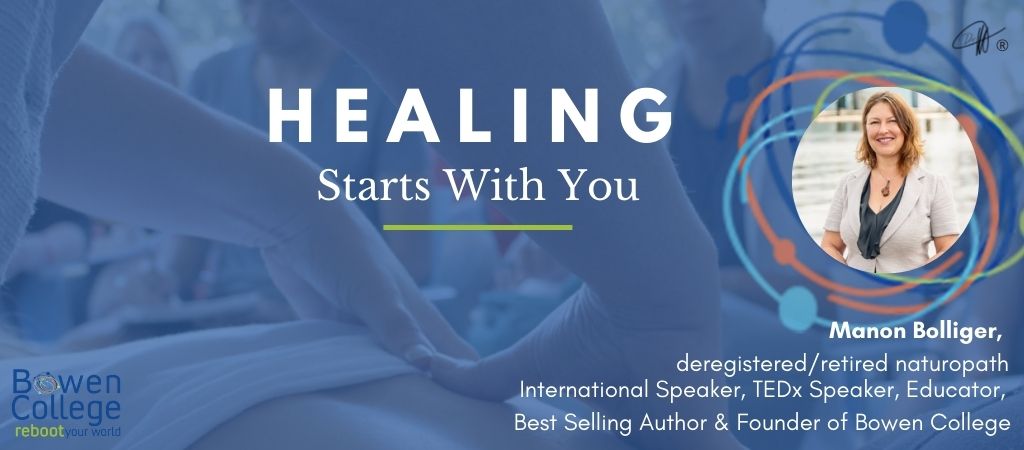 Simple Solutions for Stress
Is stress negatively affecting your life or the ones you love?
Stress is the foundation of most ill health, unfortunately most people overlook simple solutions
Learn how to release chronic stress and rid yourself of it's cascading negative effects.
Gain access to free video training learning the fundamentals of stress.
Are you ready to heal chronic stress & disease?
What if you could HELP your family and friends ease their pain, reboot the immune system and reduce stress?
Adopt a simple hands-on technique that you can use right away to help those who's lives you care about most.

Learn at your own pace with our convenient home study course including 5 easy to follow lessons plus bonus content.

Take back control over your wellbeing – detox, sleep, digestion, immune health, energy & pain 
Are you ready to help your loved ones today along their wellness journey?
Awaken your innate healing today with our 8 step guided program.
Learn how to ignite your body's innate healing power through a holistic system, that uncovers mental, emotional & physical root causes.

Receive the skills and the tools needed to REBOOT® your body naturally without relying on fads or quick fixes that never work long term.

Participate in 8 live step-by-step trainings that can be easily incorporated into your daily life.
Are you ready to invest in all aspects of your wellbeing?