Healing Accelerator Workshop
The Healing Accelerator Program is open to all student who while learning the physical therapy also wants to experience first hand its healing benefits. This course is offered as a one-off and gives you the opportunity to upgrade to the CBHT Professional Program. The CBHT Professional Program will prepare you for becoming a CBHT (Certified Bowen Health Therapist).
Instruction will include Basic Bowen Protocols, Lower and Upper Body Protocols that will help you eliminate your patient's pain and long-term issues. The course will include an Integration where we will review various case studies that will stress the body-mind relationship and help you to become a better healing arts practitioner. Please follow the links if you do not have Anatomy and Physiology or Functional Muscle Anatomy and would like to add them.
*PLEASE NOTE: We honor all completed equivalent courses you might have with another institution, please contact us at [email protected] to apply training credit to the certification program at the time of registration.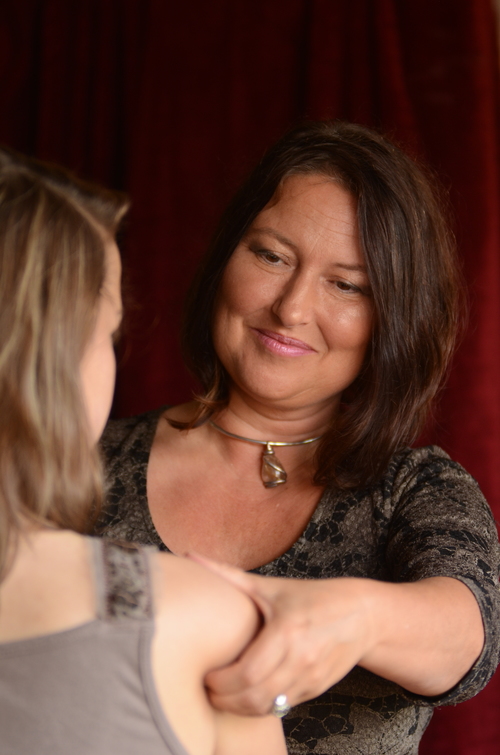 Interested in Having  the Healing Accelerator Come to You?
PROGRAM:
Undergraduate Certification and Professional Level BowenFirst™ Therapy
Prerequisites*
Reboot Your Body Home Video Series *Certification level graduate requirement only
There are no prerequisites to attend the Healing Accelerator Workshop. We welcome all attendees of the Healing Accelerator Workshop to further develop their skills by joining our certification program!
COURSE STRUCTURE:
4 DAY in class, hands-on instruction in:
Basic Bowen Protocols
Lower Body Protocols
Upper Body Protocols
Upgrade to The Complete CBHT Program for access to upcoming  Healing Accelerator Workshops to fulfill the practical components of the CBHT program