Transformation Program
Practitioner Development begins with you; experience your own Transformation…
The Transformation program is OPEN to ALL looking to enhance and experience their development as a practitioner. When you sign up for the Transformation Program you are investing in the type of Practitioner you wish to be. By addressing your continued development as a practitioner or health provider, you will be able to better serve others throughout their health journey. A combination of mentorship and self-work allow you to focus on what it means to be a practitioner through your own personal journey.
The Transformation Program allows you to register for the Healing Accelerator Workshop, our 4-day training specific to the application of Bowen Therapy. These 4-days will cover all of the Bowen protocols needed to put together a treatment, address specific health concerns and begin your own journey in healing. By attending you will have the opportunity to address conditions, ask questions, and discuss case studies. By experiencing a treatment for yourself you will get a chance to address your own health concerns as you work through the supporting practitioner development courses in this program. Hailed by our graduates, as their favorite part of the training, you will have 4-days to learn, experience, and challenge health paradigms.
Please NOTE anyone who is interested in becoming a professional in the healthcare field or is currently a professional can register for the Transformation Program. This entry level will not satisfy all of the practical requirements to be recognized for certification with CEBHCP as a CBHT.
The Transformation Program includes:
Innate Healing eCourse  – The Root Causes Process & Removing Obstacles
Functional Muscle Anatomy Intro / Refresher eCourse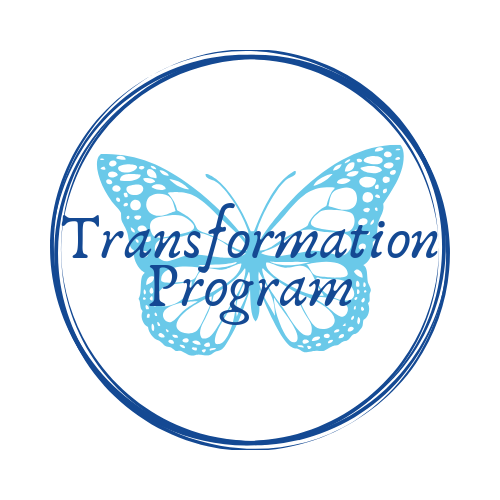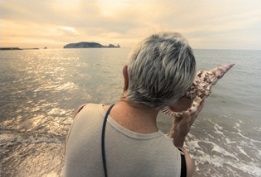 "Being a BowenFirst therapist has changed my practice and it's is the most rewarding work I do. The training is excellent and the community that Bowen College is forming is so supportive."
Are You Ready to Take the Next Steps:
Step 1  Schedule a call with our team and find out where you fit into the programs.
Step 2  Register by paying for the program best suited to your needs.
Step 3  Access our student member site for access to your eCourse and trainings.