Transformation Program
The Transformation Program molds you into an expert in your field. It  enhances your personal growth with a deeper, more introspective look at Bowen Therapy.  Learn how to apply the training safely and effectively to family, friends and your own healing journey.
Through mentorship and self-work, learn to sharpen your skills, so you can serve your clients better. This program transforms you from within, so you develop an intimate knowledge about the healing process in your own life. It goes beyond text-book knowledge helping you develop an intuition for the body's own healing capabilities.

Who is this for?

The transformation program is open to ALL healthcare practitioners. Anyone interested in Bowen therapy can enroll directly to this program.
However, please note you need the Foundation Program to become a Certified Bowen Health Therapist (CBHT) with the Canadian Examining Board of Health Care Practitioners (CEBHCP).

The Transformation Program includes:

Learn to LISTEN to your body's own innate knowing. It allows you to understand your own body, so you come from a place of clarity, confidence and conviction. Healing yourself allows you to hold space for your clients. L stands for love, I for inquiry, S for symptoms, T for touch, E for engage and N for now. It provides a holistic view on how your mind, body and emotions are linked together.

Many people fear missing out on life because of illness, pain and fatigue. Often, they become discouraged as they try different doctors and multiple treatments. This course unveils how to get to the root cause, so that the symptoms go away for good. In just 5 steps, you can help patients heal fully and restore their vitality.
Turn your self-care into a powerful healing tool. Learn how to heal others by first healing yourself. Learn to let go of your own inner wounds and empower yourself. This workshop teaches you how to serve others without feeling burnt-out.

Hailed by our graduates as their favorite part of the program, you get to address different conditions and experience the treatment for yourself. This course shows you practical applications of Bowen therapy for all your patients. Through case studies and hands-on work, learn the science behind it and its many applications.
Functional Muscle Anatomy Intro / Refresher eCourse
This anatomy course teaches the function, origin, and insertion of the muscles of the body. This knowledge assists the therapist in assessing a client's individual needs in order to alleviate health problems, stress, and balance body functions. This can serve as both an introduction for new practitioners or a refresher for more experienced ones.
Are you worried patients only get a check-up once or twice? Many practitioners struggle with patients who fall back into old unhealthy habits. This helps you connect deeply, so they're committed to their health and get the treatments they need. It clears away the blockages about money, time and other excuses people make. When you build trust, you attract more patients and retain the ones you have.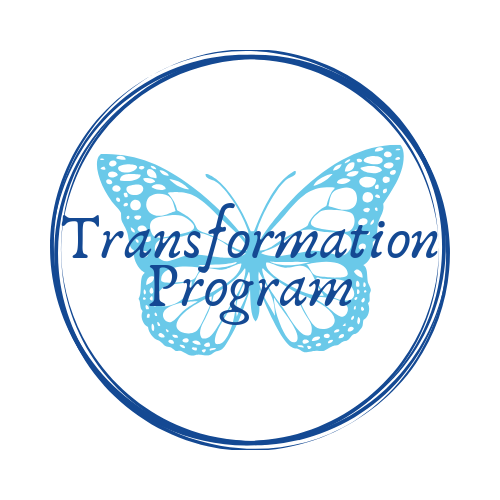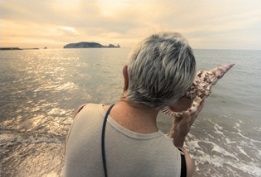 "Being a BowenFirst therapist has changed my practice and it's is the most rewarding work I do. The training is excellent and the community that Bowen College is forming is so supportive."
Are You Ready to Take the Next Steps:
Step 1  Schedule a call with our team and find out where you fit into the programs.
Step 2  Register by paying for the program best suited to your needs.
Step 3  Access our student member site for access to your eCourse and trainings.