News from the Bowen College community
Bowen College is committed to patient-centered, pain-free care. Read news from our community.
Subscribe to the Bowen College blog to read the latest updates for holistic, patient-centered care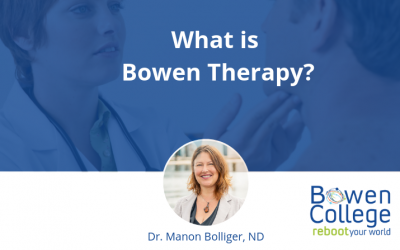 The BowenFirst™Technique is a body manipulation therapy that uses very gentle pressure to stimulate the brain to reboot the body. Oftentimes, the most common approaches to stress management just don't work and when they do, they don't have long lasting results for the...
read more