As noted by a study in the BMC Health Services Research, patient-centered care is implemented by providing customized treatment, sharing pertinent information with the patient and approved third parties, and nurturing a supportive and healing environment.
Unfortunately, there is often still a gap between the care patients should have and the care they actually receive. This calls for a change, which can start with the healthcare providers themselves. To inspire you to provide more empathic care, here are patient stories you must read.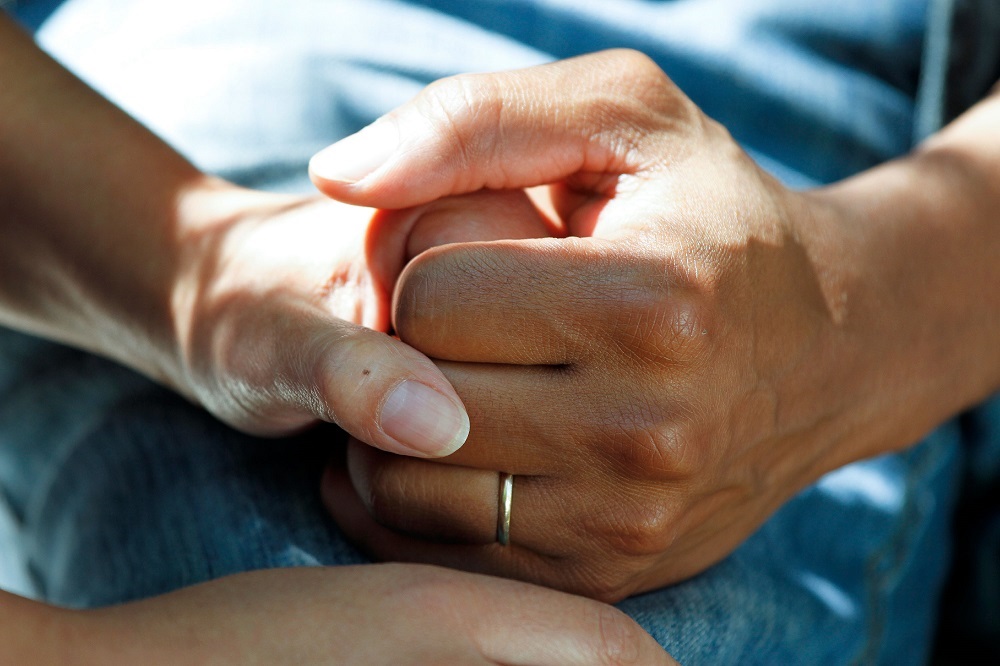 When Breath Becomes Air by Paul Kalanithi
As a posthumously published memoir, When Breath Becomes Air reads like a modern Greek tragedy: the outstanding doctor becomes the helpless patient, a total reversal of fortune. Paul Kalanithi, a promising neurosurgeon resident, was diagnosed with stage 4 lung cancer. His organ systems had already been affected, so Paul, together with his wife Lucy, desperately searched for the best oncologists. During his treatment, Paul struggled to transition from doctor to patient, expecting to still be treated as a consultant. Meanwhile, Lucy looked into their reproductive options. Sadly, just two years after his diagnosis, Paul passed away — months after their daughter was born. Despite this, the book is still an uplifting look at courage under pressure. Something all patients with chronic conditions show.
The book contains an epilogue written by Lucy Kalanithi, detailing her perspective.
Many Lives, Many Masters: The True Story of a Prominent Psychiatrist, His Young Patient, and the Past-Life Therapy That Changed Both Their Lives by Brian Weiss
More often than not, the basis of healthcare is science, especially for psychiatrist Dr. Brian Weiss. But in 1980, he was challenged. In his bestselling book  Many Lives, Many Masters, Dr. Weiss shared his encounter with a young patient named Catherine. When he started treating Catherine, the girl discussed her past-life experiences, insisting that her trauma was manifesting in her present life as her nightmares and anxiety attacks. Eventually, despite his initial skepticism, Dr. Weiss tapped into hypnotic regression to cure Catherine and 4,000 other patients.
This story is a testament to the fact that medical breakthroughs can happen when patients are placed in the center of their own treatment. Consequently, these breakthroughs can also help other patients in similar situations.
Twelve Patients: Life and Death at Bellevue Hospital by Eric Manheimer
Twelve Patients: Life and Death at Bellevue Hospital was written by the medical institution's former medical director himself, Dr. Eric Manheimer. In this memoir, Dr. Manheimer detailed the plight of twelve patients with a wide range of backgrounds — from UN dignitaries and Wall Street tycoons to undocumented migrants and supermax prisoners. As the narration unfolded, it was revealed that Manheimer himself was diagnosed with throat cancer. He was then caught between using hospital resources to save his life or his patients.
The book served as the primary inspiration for the NBC medical drama New Amsterdam. The show follows the story of a public hospital director named Dr. Max Goodwin and his goal to tear up healthcare bureaucracy and provide exceptional care to patients, regardless of who they are.
As implied by Dr. Manon Bolliger, ND, the field of healthcare is still subject to endless discoveries. Over time, these discoveries lead to innovative treatments, which are developed for the improvement of the patients' well-being. After all, the patients should be at the heart of the healthcare system.